Team Based Awards

CareTech:
Alamosa, Colorado, March 22, 2016 - CareTech Solutions recently awarded San Luis Valley Health with the Rising Star Award at the Healthcare Information Management Systems Society (HIMSS) 2016 Annual Conference & Exhibition. The Rising Star Award is a corporate award program in its ninth year that recognizes clients who exemplify leadership in using information technology as a strategic advantage for their organizations. Read more...
Lab Improvement Award:
La Jara, Colorado, September 26, 2016 - The Clinical Laboratory Improvement Amendments (CLIA) is a program to ensure quality laboratory testing. The Centers for Medicare & Medicaid Services (CMS) regulates all laboratory testing performed on humans in the U.S. through the CLIA Program. SLV Health's Conejos County Hospital Laboratory passed with zero deficiencies. Read more...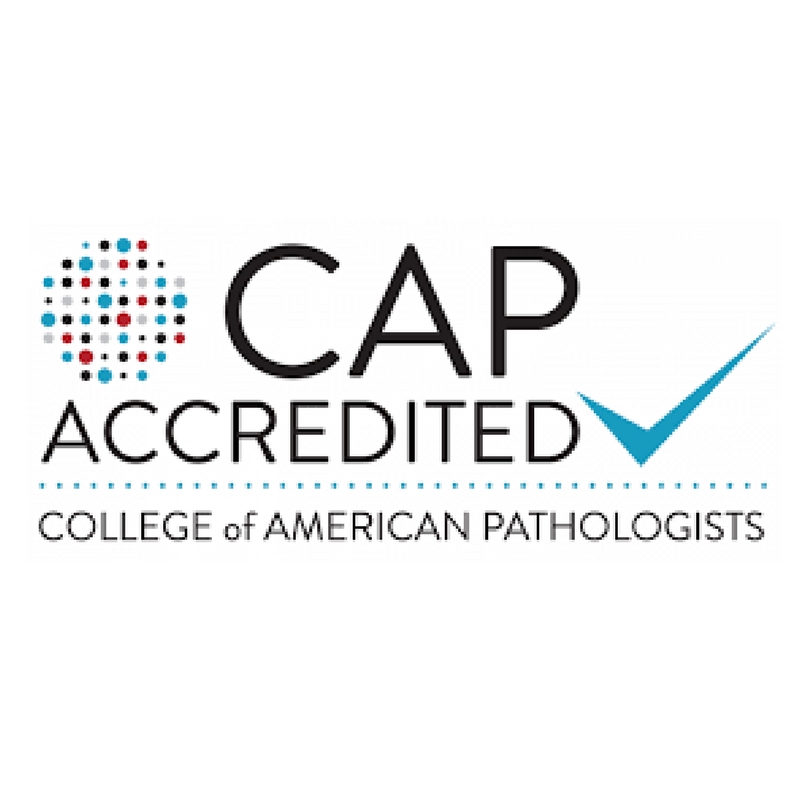 Lab Accreditation:
Alamosa, Colorado, June 27, 2016 - The Accreditation Committee of the College of American Pathologists (CAP) has awarded accreditation to the San Luis Valley Health, Regional Medical Center, Laboratory based on results of a recent on-site inspection as part of the CAP's Accreditation Programs. Read more…