Centura Connection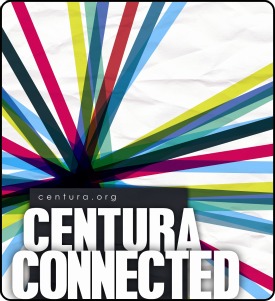 San Luis Valley Health has an affiliate agreement with Centura Health to make it easier for you to get exceptional health care, close to home.
As Colorado's largest hospital and health care network, Centura Health provides access to more than 6,000 physician partners and delivers advanced care across 13 hospitals, seven senior living communities, medical clinics, affiliated partner hospitals, and home care and hospice services.
Our Centura Programs
Our shared programs include an adult cardiology clinic (with visiting cardiologists from Colorado Springs), and our trauma program that earned a perfect score from the State of Colorado Trauma Review Board. We also have 24/7 access to specialists through Centura Connect, a program that links Valley physicians to their professional colleagues along the Front Range.