Serving
The Community
For Over 90 Years
Welcome to San Luis Valley Health
Your Trusted Partner in Health
At San Luis Valley Health, you will find skilled healthcare providers who will work with you to create a holistic and personal medical experience. Our hospital and medical clinics are equipped with innovative, state-of-the-art technology that allows us to rival the services offered in major metropolitan hospitals. For more than 90 years, we have built on our services and technology to become a central hub for high-quality healthcare services in Southern Colorado. We serve a diverse population and welcome patients from all walks of life.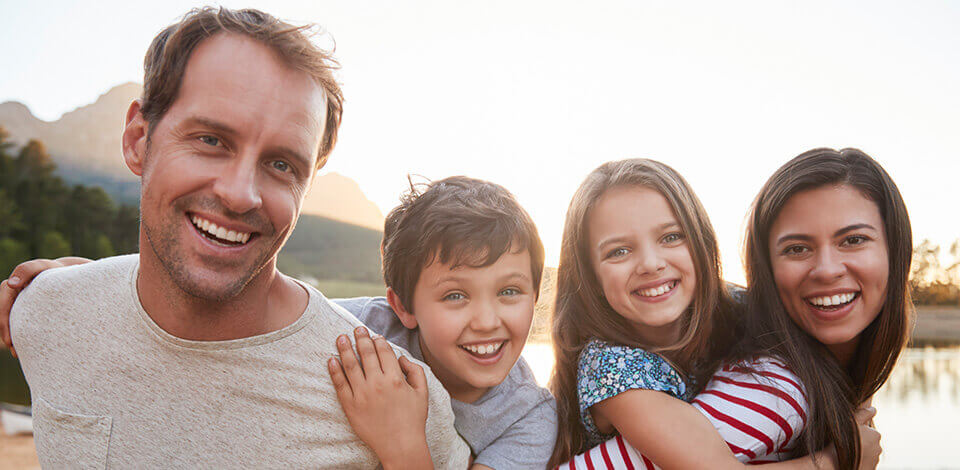 Our Services
Providing you with the means to get healthy and stay healthy.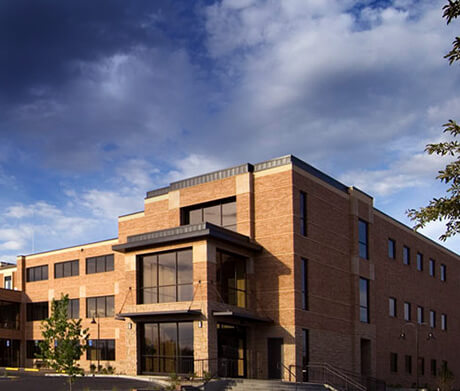 Regional Medical Center
106 Blanca Ave.
Alamosa, CO 81101
(719) 589-2511