Cardiopulmonary Services
Heart & Lung Care
The Cardiopulmonary Services department at San Luis Valley Health provides coverage for diagnostic services, Monday through Friday. The department also provides Respiratory Therapy services, 24 hours a day, seven days a week.
Our staff of Certified and Registered Respiratory Care Practitioners provides a full range of therapeutic and diagnostic procedures in the inpatient acute care setting and on an outpatient basis.
We also offer cardiology services and a sleep lab.
Inpatient Procedures
Oxygen administration
Bronchodilator therapy
Chest physiotherapy
BiPAP (Bi-Level Positive Airway Pressure) and CPAP (Continuous Positive Airway Pressure) Management
Ventilator management
Asthma education program
Electrocardiograms
Outpatient Cardiopulmonary Procedures
Electrocardiograms
Holter Monitoring
Event Monitoring
Pulmonary Function Testing
EEG (Electroencephalography)
Polysomnography (Sleep Lab)
Echocardiography
Cardiac Stress Testing
Cardiac Rehabilitation
Pulmonary Rehabilitation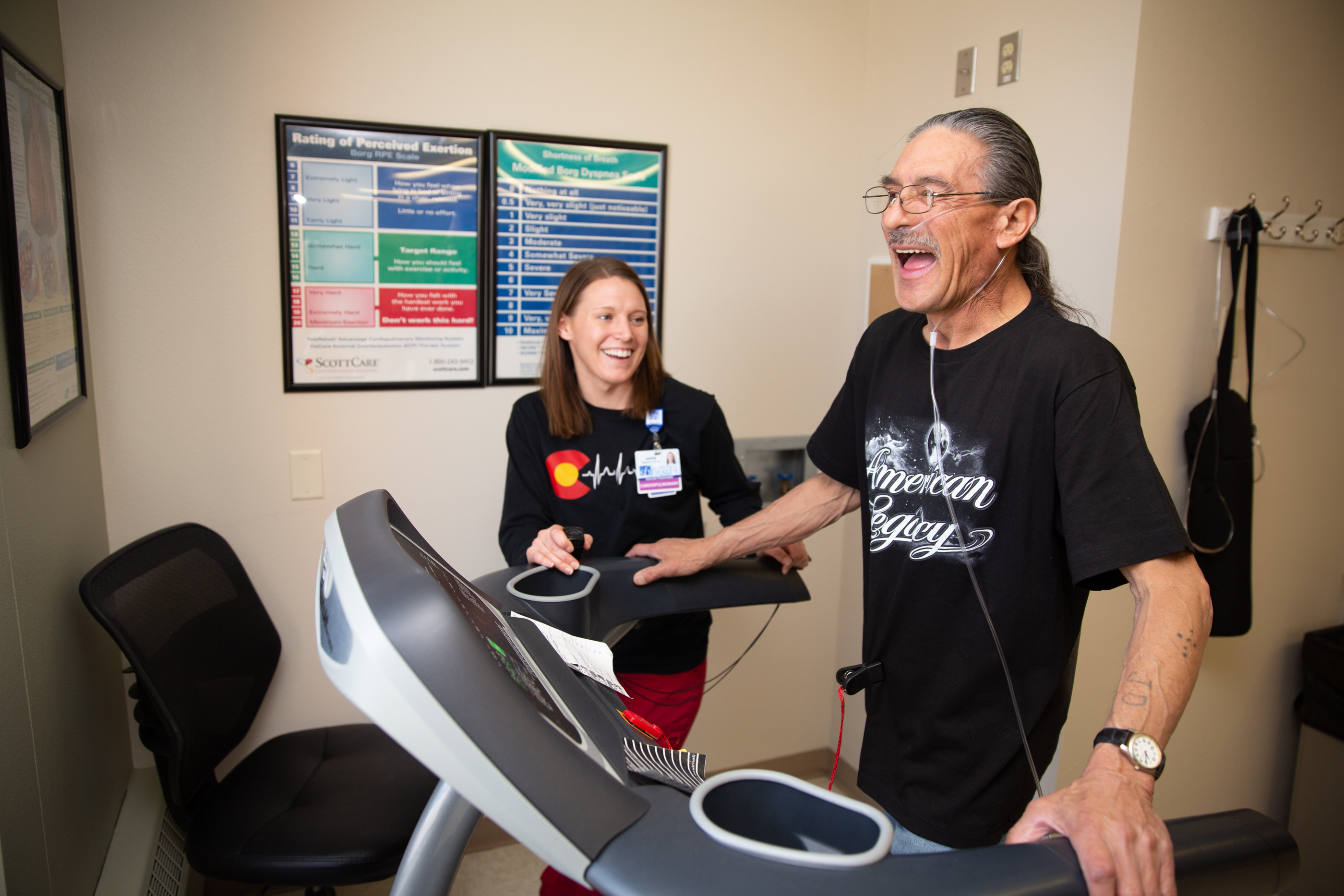 For more information, please contact the Cardiopulmonary Department at (719) 587-5764. Cardiopulmonary services are offered at RMC Clinic. The fax number is (719) 587-5765.