Administrative/Clerical Support
Current Top Job Openings for Administrative & Clerical Support Positions in Alamosa, Antonito, and La Jara, Colorado
Care Coordinator – Transition of Care – Full-Time - Multiple Locations -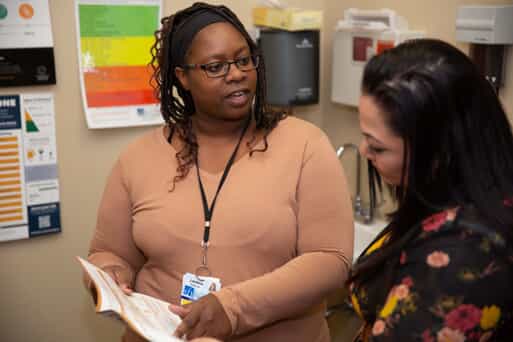 Supports patients with chronic conditions and/or complex needs in our clinical programs. Facilitates communication, coordinates services, and addresses barriers.
Medical Authorizations Clerk – Authorizations – Full-Time - Alamosa - Well-versed in medical terminology, CPT codes, patient registration, and insurance company requirements for prior authorizations.
We offer great collegial relationships, stability, and a respective work-life balance.