Clinical Laboratories
Pathology Services & Direct to Consumer in two SLV locations
The SLV Health Laboratories serve our community's health care providers and patients with a wide variety of diagnostic testing services. The laboratories have state of the art technology run by certified laboratory professionals providing emergency and routine services in:
Blood Bank, Microbiology & Chemistry
Hematology, Virology & Coagulation
Serology, Urinalysis, Cytology & Anatomic Pathology
The majority of the testing is run in SLVH's labs, both in the Regional Medical Center and at Conejos County Hospital, and on occasion specialty testing is sent to ARUP Laboratories.
Direct to Consumer (DTC) Laboratory Testing offers patients the opportunity to receive a variety of laboratory services without an appointment. Patients have the ability to pay for the service they need with cash or credit card and can come in to obtain the service. Results will only be sent to the patient.
Testing for COVID-19 for traveling requests is available, please call the lab for details. SLVH labs are experiencing high volume and results may not be available in 24 hours. Please plan accordingly to avoid delays in your travel.
Please do not enter an SLVH facility if you are feeling ill or have symptoms like a fever or cough. If you suspect you have COVID-19, please contact the Respiratory Clinic at (719) 589-3000, Press 9, and leave a message if there is not an answer.
DTC Forms and Helpful Information:
San Luis Valley Health has a laboratory with two locations serving the public:
Both laboratories are staffed 24 hours a day, seven days a week for inpatient and emergency testing.
Accreditation
Our Regional Medical Center laboratory is inspected and accredited by the College of American Pathologists (CAP). The rigorous accreditation includes blind sample proficiency testing and regular on-site inspections.
Our Conejos County Hospital laboratory is accredited through CLIA, Clinical Laboratory Improvements Act with inspections by CMS. Conejos County Hospital also has blind sample proficiency testing and on-site inspections.
The personnel performing all testing are certified Medical Technologists, each with a Bachelor of Science Degree and a 12-month internship at a school of Medical Technology.
Capability
The laboratories perform approximately 180,000 tests per year and are capable of most analyses ordered by our physicians. Both the RMC and CCH laboratories have full-service capabilities in all areas.
Laboratory Medical Director is Mark Shuldberg, DO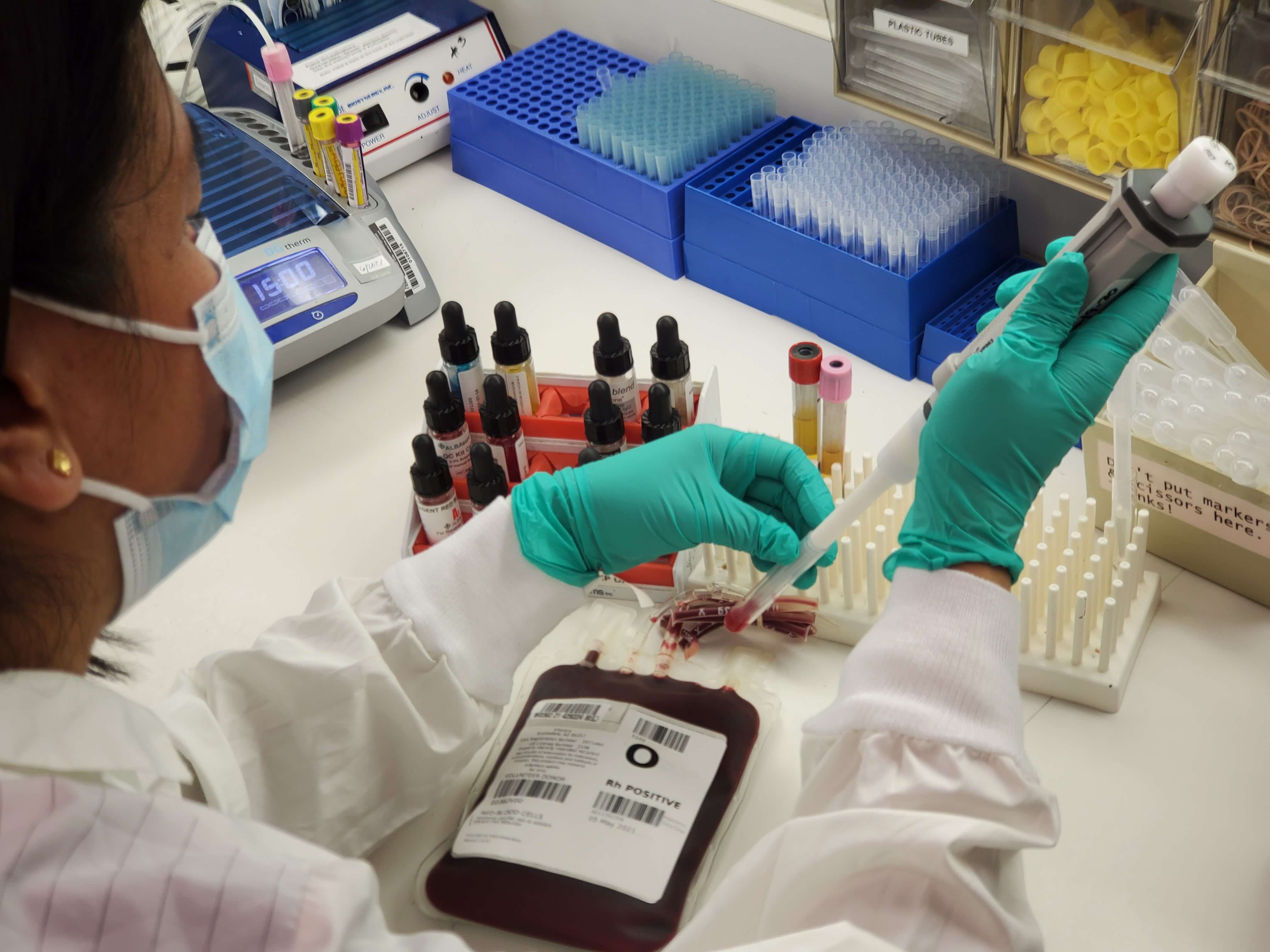 For more information about RMC's lab, contact Brent Lehto, Director of Laboratory, at (719) 587-1226. Our fax number is (719) 587-1374.

For more information about CCH's lab, contact Myra Aquino, Laboratory Supervisor, at (719) 274-6021. Our fax number is (719) 274-6022.