Pediatrics
Trusted Healthcare Services for Infants, Children & Adolescents
Pediatrics is the practice of medicine serving newborns to 21 years of age. Our pediatricians are board-certified and enjoy caring for children with complex medical needs, but also those experiencing normal growth and development.
Child Immunizations
Is your family growing? To protect your new baby against whooping cough, get the Tdap vaccine. The recommended time is the 27th through 36th week of pregnancy. For a list of recommended vaccines for infants and children, download this parent friendly version from the CDC. Talk to your doctor for more details.
Well Child Exams
Our well child exams are comprehensive, covering not just weight, height, and immunization, but also vision, dental, and developmental screening as well as guidance on injury prevention, nutrition, emotional development and behavior.
Flexible scheduling allows for advance scheduling of well child exams, but also same-day appointments for acutely ill children.
Pediatric services are provided by Svetlana Bresnitz, MD; Jason Kalan, MD; and Gina Stephens, NP.
Free parenting class! Click here for more information. Or Call (719) 587-1421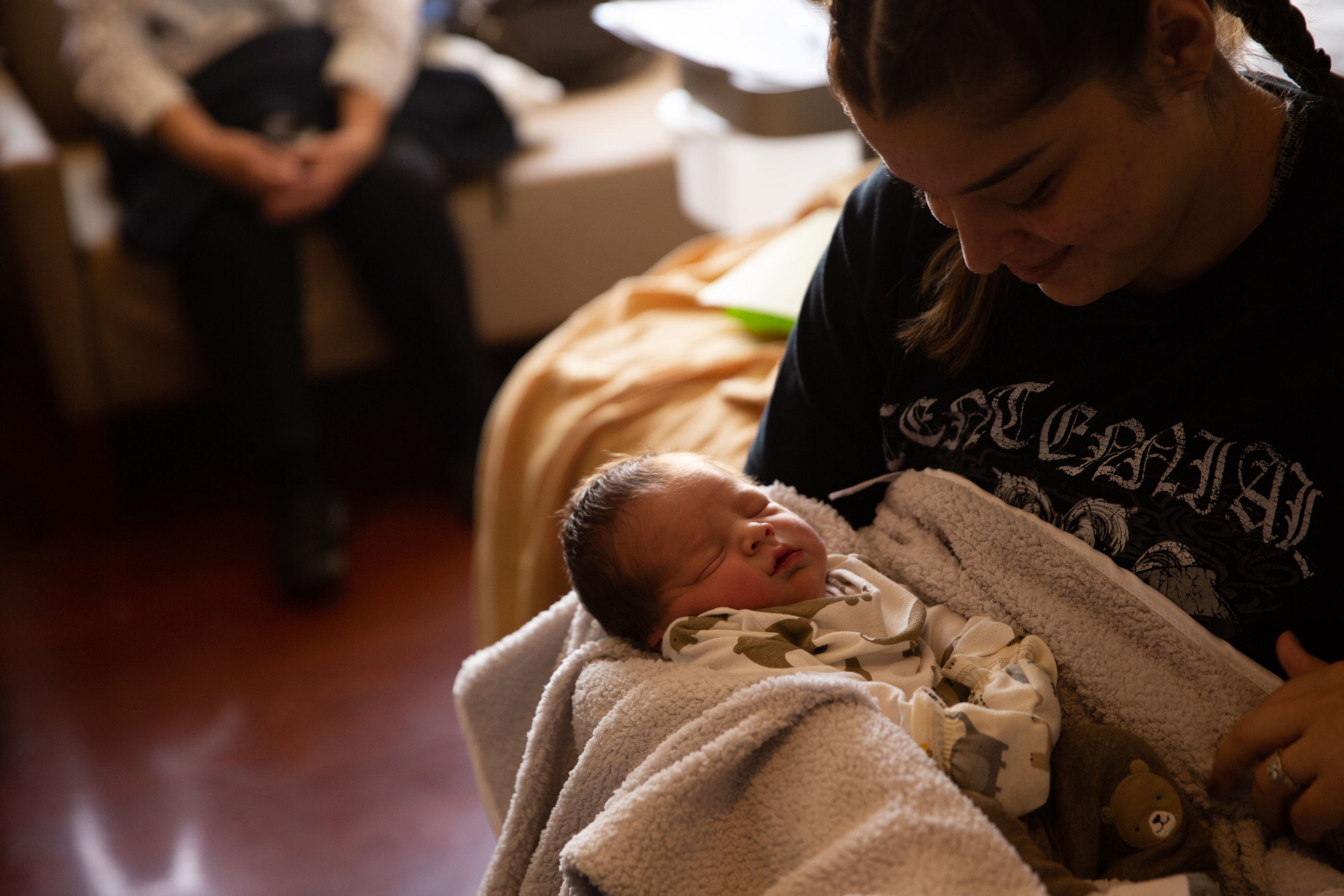 Pediatric services are available at RMC Clinic. Call (719) 589-8004 for an appointment. For faxes, please use (719) 587-6287.