Pediatrics
Trusted Healthcare Services for Infants, Children & Adolescents
Pediatrics is the practice of medicine serving newborns to 21 years of age. Our pediatricians are board-certified and enjoy caring for children with complex medical needs, but also those experiencing normal growth and development.
Well Child Exams
Our well child exams are comprehensive, covering not just weight, height, and immunization, but also vision, dental, and developmental screening as well as guidance on injury prevention, nutrition, emotional development and behavior.
Flexible scheduling allows for advance scheduling of well child exams, but also same-day appointments for acutely ill children.
Pediatric services are provided by Svetlana Bresnitz, MD; Carole Keim, MD, Guiying Deng, MD, and Mikaila Pence, MD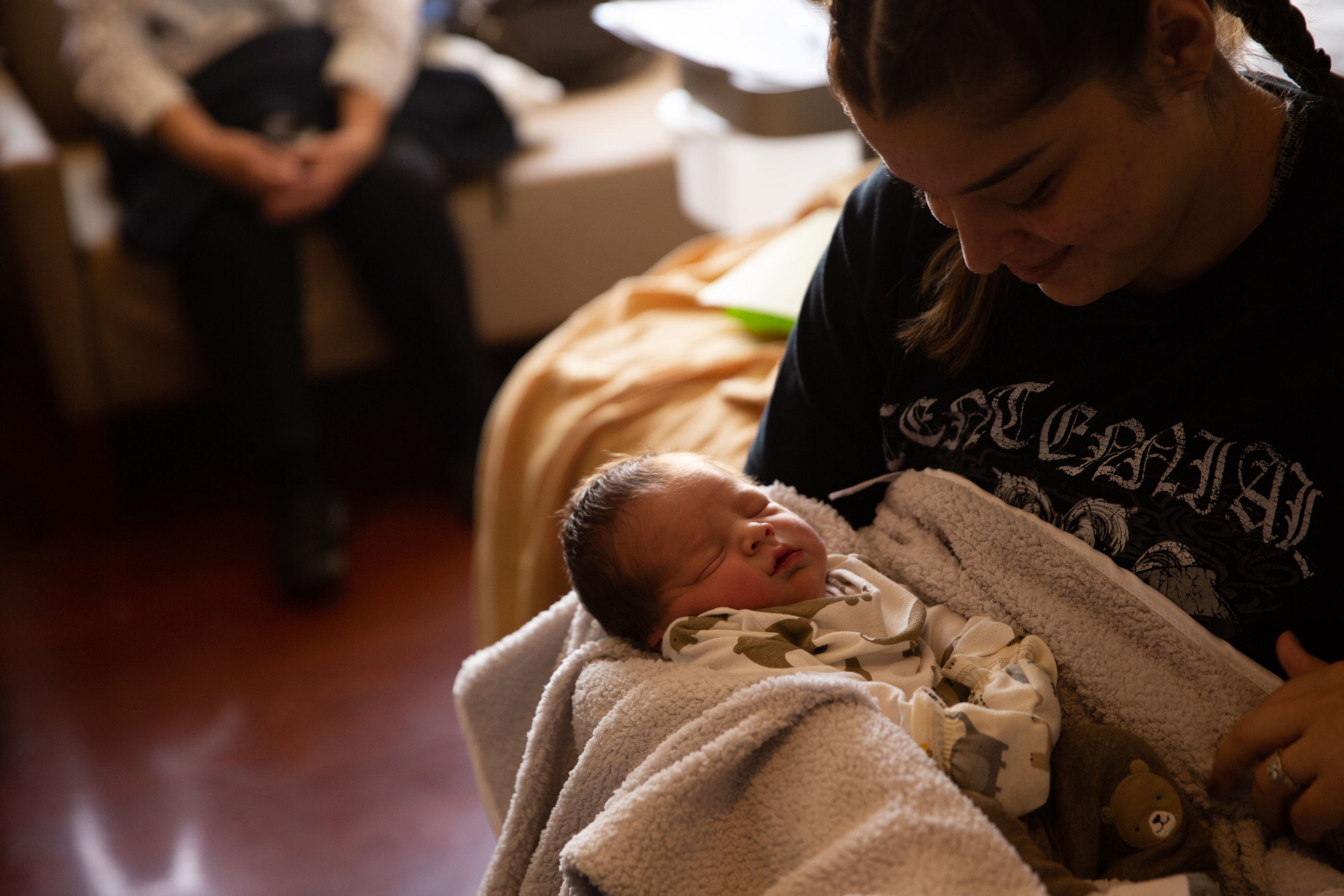 Pediatric services are available at RMC Clinic. Call (719) 589-8004 for an appointment. For faxes, please use (719) 587-6287.