Service/Skilled Trades
Current Top Job Openings for Service & Skilled Trades Positions in Alamosa and La Jara, Colorado. Contact Human Resources if you need assistance with the application process! 719-587-1201.
Environmental Services Supervisor – Full-Time - Alamosa - Provides support to the EVS Manager and Director of Facilities in the day-to-day supervision of custodians and housekeepers, overseeing and directing the performance of daily tasks.
Surgical Housekeeping Specialist - Full-Time - Alamosa - Work in a fast paced envirnoment with a dynamic team in the surgical services department.
Housekeeper – Full-Time - Alamosa - Works the night shift and works well with a small team. Handles cleaning chemicals, sweeping, mopping, changing linens and responding to urgent calls.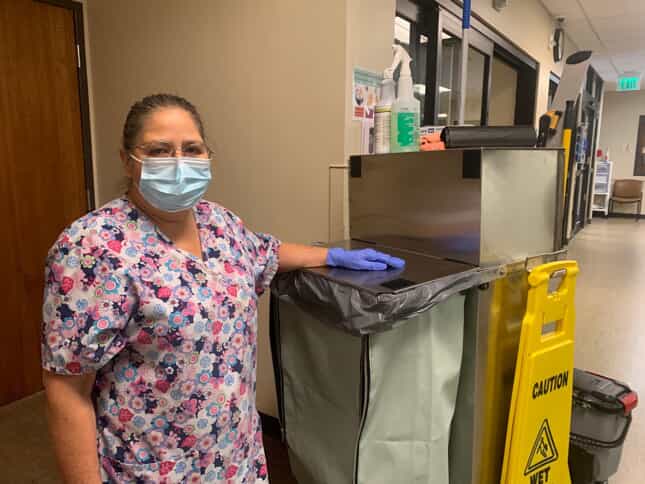 We offer great collegial relationships, stability, and a respective work-life balance.