Diabetes Education
DEEP (Diabetes Education and Empowerment Program)
San Luis Valley Health offers a variety of support services for people living with diabetes or pre-diabetes. Our providers and diabetes educators are available to help mitigate the impact of diabetes.
We Help You Take Charge of Your Diabetes
Did you know that it is possible to live a healthy life even if you have diabetes?
Many complications from diabetes can be prevented with healthy lifestyle choices, regular check-ups, and by controlling your weight.
This website is meant to be a resource for anyone living with diabetes or at risk of developing diabetes. For children under the age of 18 who need diabetes care, an organization that serves children is the Barbara Davis Center in Denver, Colorado.
Are You at Risk for Diabetes?
Take the Diabetes Risk Test to learn more about your risk factors.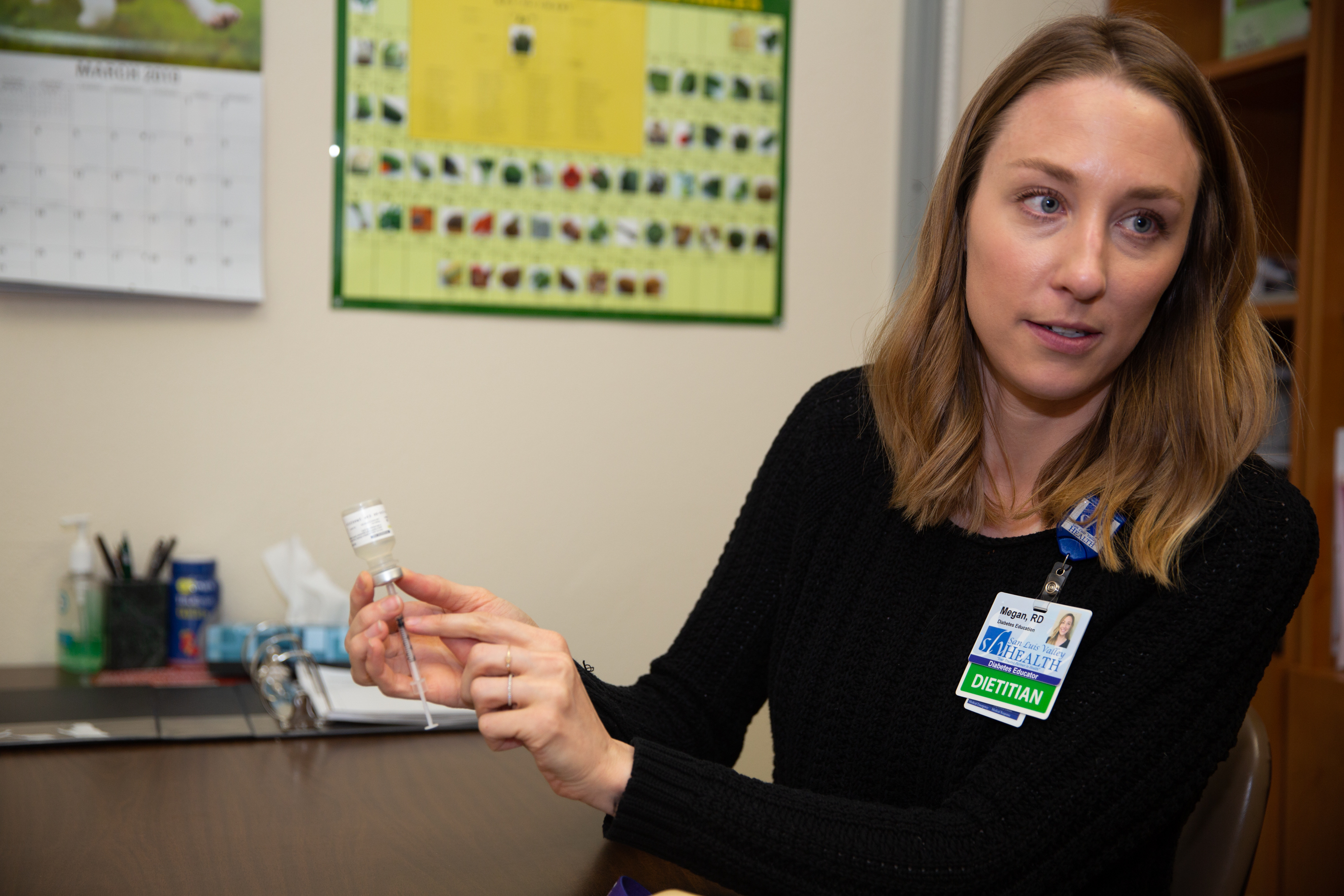 Diabetes services are available at the Monte Vista Community Clinic, and Stuart Avenue Clinic. Call 719-587-1309 or 719-589-8095.

To send a fax to DEEP, use (719)-587-5770.