Surgical Services
You Don't Have to Travel Far for High-Quality Surgery
Two Surgical Services
Same-day surgery enables you to have your procedure and return home the same day to recover in the comfort of familiar surroundings. (You must be accompanied home by an adult)
Morning admissions service enables you to arrive at the hospital the morning of your surgery and stay for one or more nights, as your doctor recommends.
What to Expect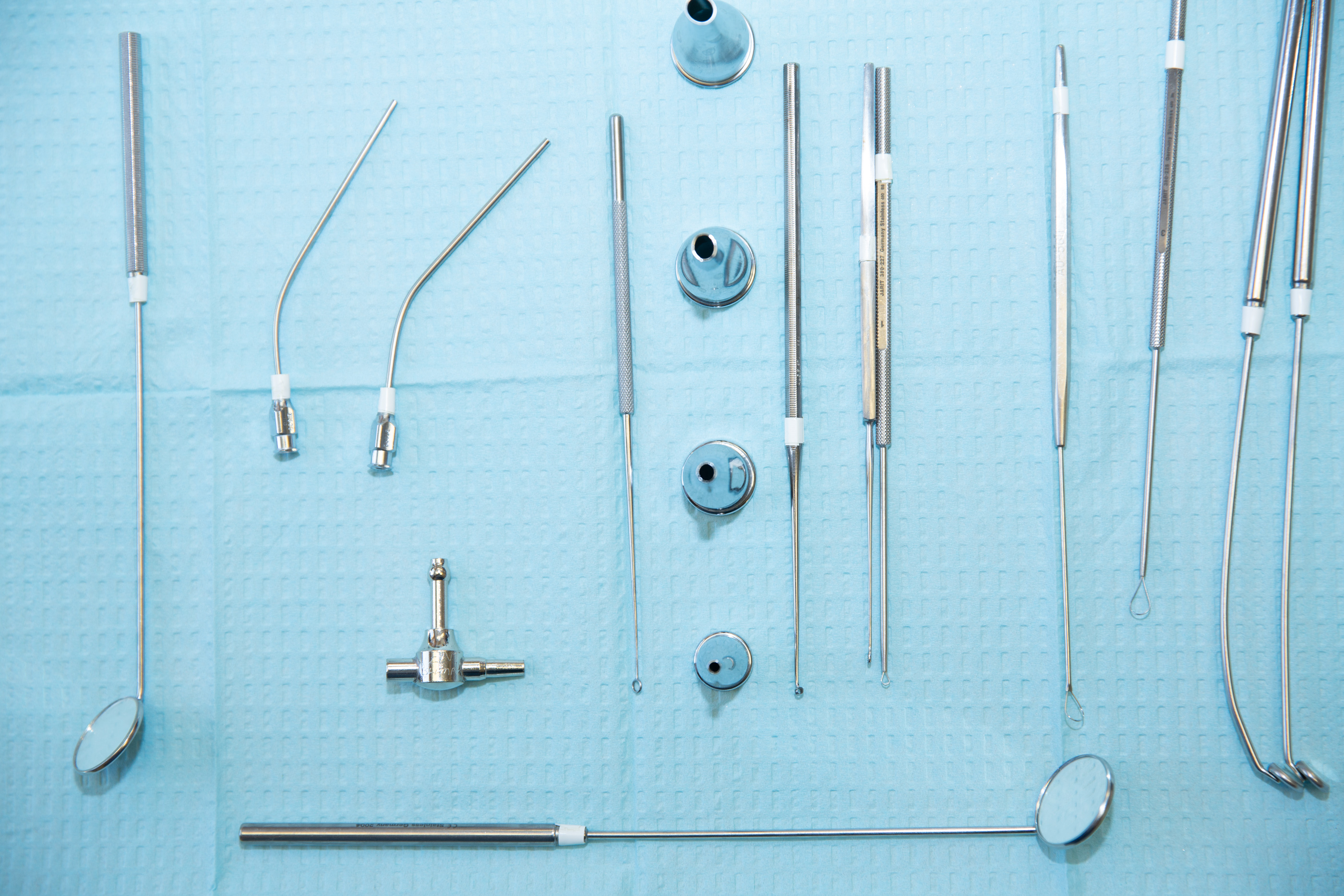 Once you're scheduled for surgery, you can visit our pre-surgical admissions office either by appointment or just drop in when we're open. Our staff will conduct any preoperative lab testing, go over pre-op instructions with you, and answer any questions you may have.
Throughout the procedure and afterwards, we will make you as comfortable as possible. After surgery, we will give you a recovery plan, including instructions for rest, activity, medications, and diet.
Surgical services are provided by Carla Christ, MD; David Geiger, DO; and Julian Maendel, MD
---
For more information Call:
719-587-1250
(phone) 719-587-1459( fax) We are open Monday through Friday, 6 a.m. to 5:00 p.m. (closed weekends and holidays).
---
General Surgery is a surgical specialty that focuses on abdominal organs, thyroid glands and diseases involving the skin, breast and hernias.
Our surgeons are capable of treating and/or performing the following:
Endoscopy: Entails using a scope to look into the stomach to diagnosis and treat GERD (reflux), ulcers and gastric cancer
Colonoscopy: Entails using a scope to visualize and be able to treat problems of the large intestine including finding and removing colon polyps, diagnosing and treatment of colon cancer, ulcerative colitis and Crohn's disease
Gallbladder: Open and Laparoscopy removal of the Gallbladder
Hernia repairs
Breast problems including breast cancer diagnosis and treatment
Disorders of large and small intestines
Thyroid problems
Minor male urological problems
Vasectomies
Excision of skin lesions and soft tissue masses
Treatment of skin cancers
Call (719) 589-8073 to scheldule an appointment with our General Surgeons. General Surgery is available at RMC Clinic. You can reach us by fax at (719) 589-8087.
High-Level Surgical Services
Our surgery department also provides services for Obstetrics/Gynecology, Orthopedics, ENT (Ear, Nose, & Throat), Urology, Ophthalmology, and Podiatry.
.