Nurse Positions in Alamosa & Surrounding Areas of Southern CO
Learn More About Our Nursing Positions
A nurse who works in Alamosa, La Jara, Antonito or Monte Vista, takes care of their neighbors, friends, and family. It's more of a "calling" than a "job."
Let's chat! Send me an email, I'm part of the recruiting team.
Our Current Top Job Openings in Nursing and Allied Health Positions can be found here.
Not a current employee? Click the link below to view our external career center
Current employees: Click the link below for instructions on accessing our internal career center
Thank you for your interest in San Luis Valley Health. We hope you will find our application process easy to use, but if you need assistance please reach out to our Human Resources Department.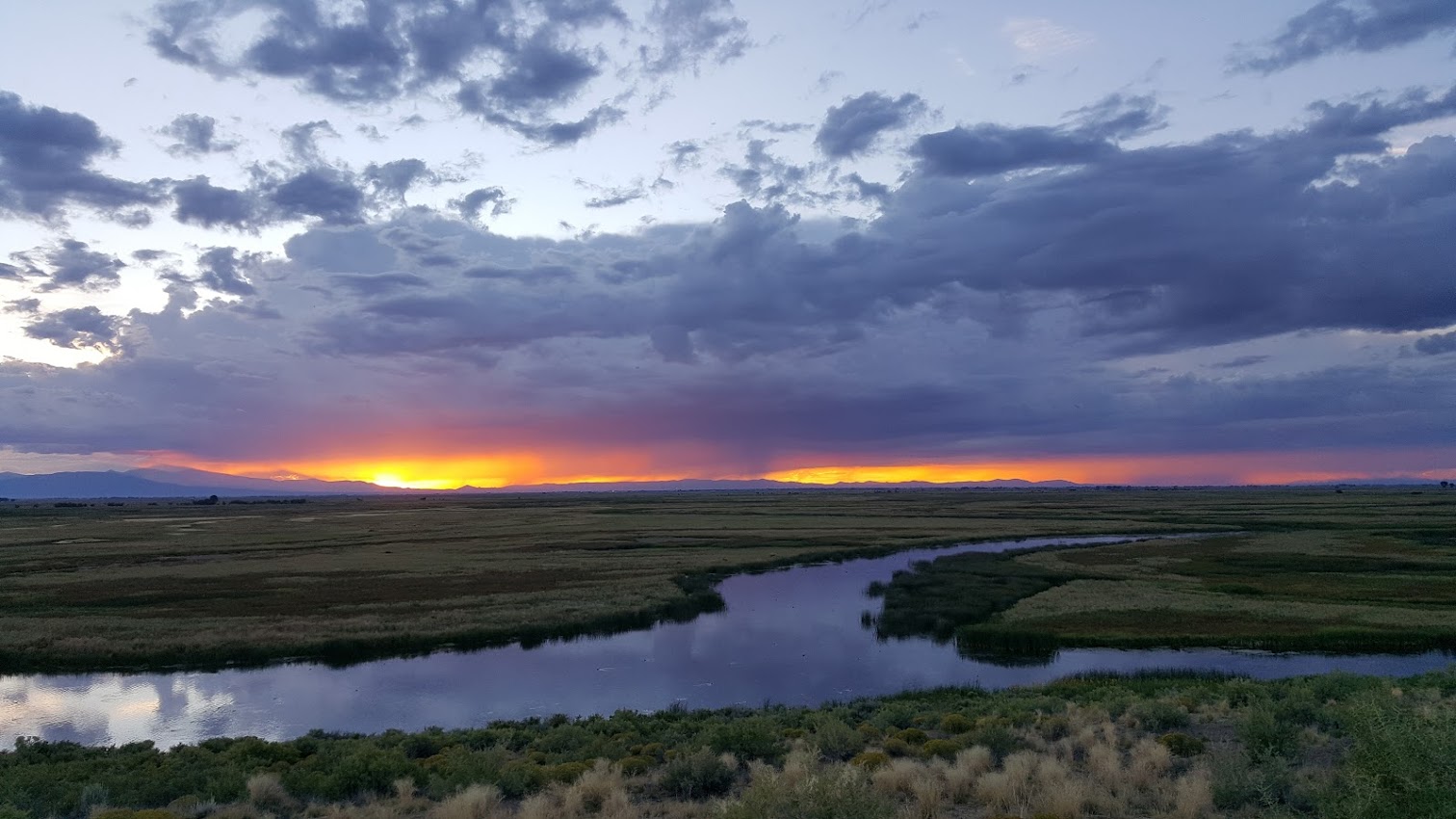 San Luis Valley Health is located in the heart of the San Luis Valley in South-Central Colorado and is all about people.
We offer a friendly, team-oriented environment where your ideas and opinions are carefully considered and acted upon.
Watch our video about nursing at SLVH to see what it's like to work here.
Great Work... Great People
The highest quality of patient care, safest clinical services, best customer service, most sparkling and attractive environment, all depends on a great staff of people.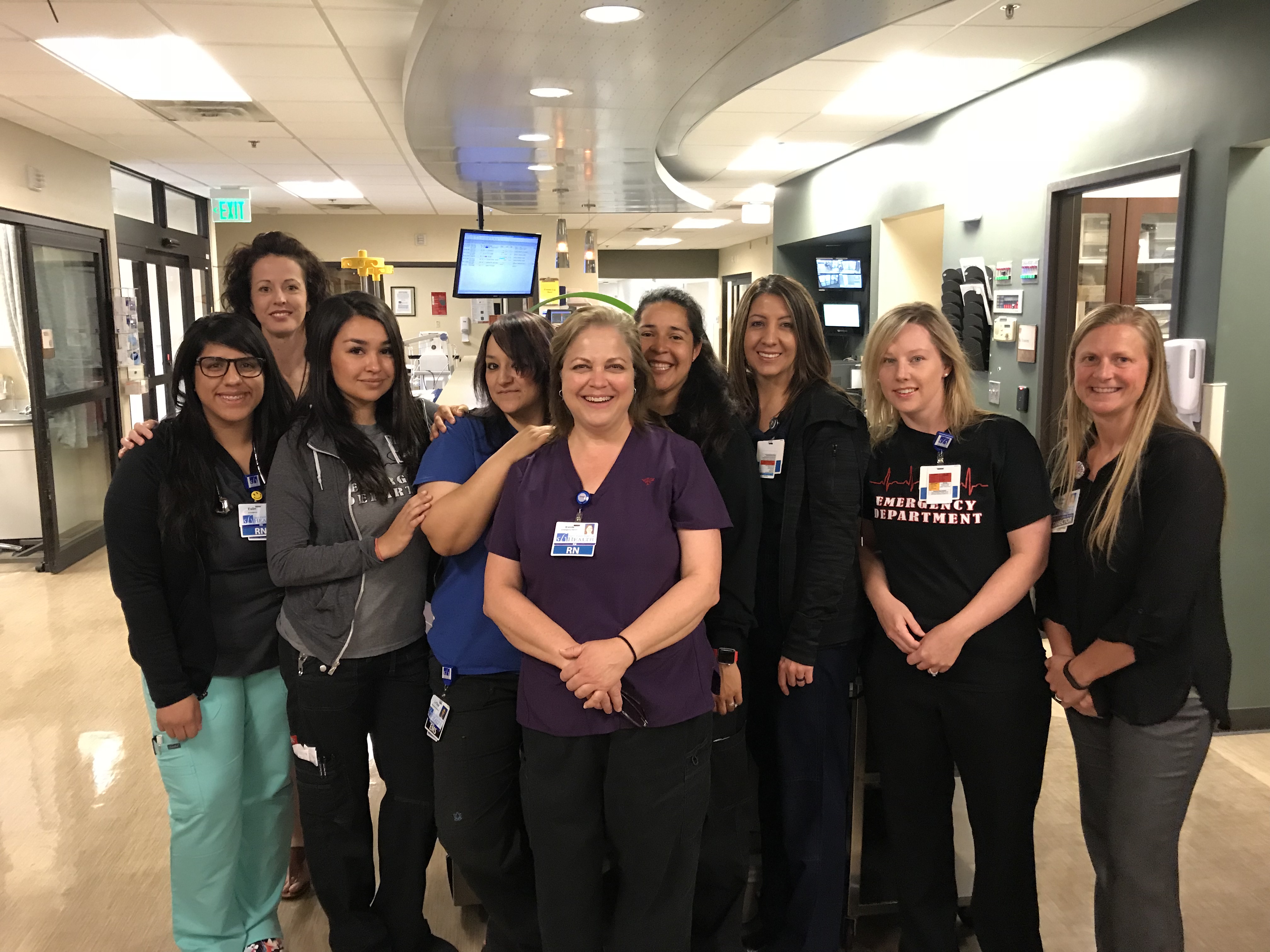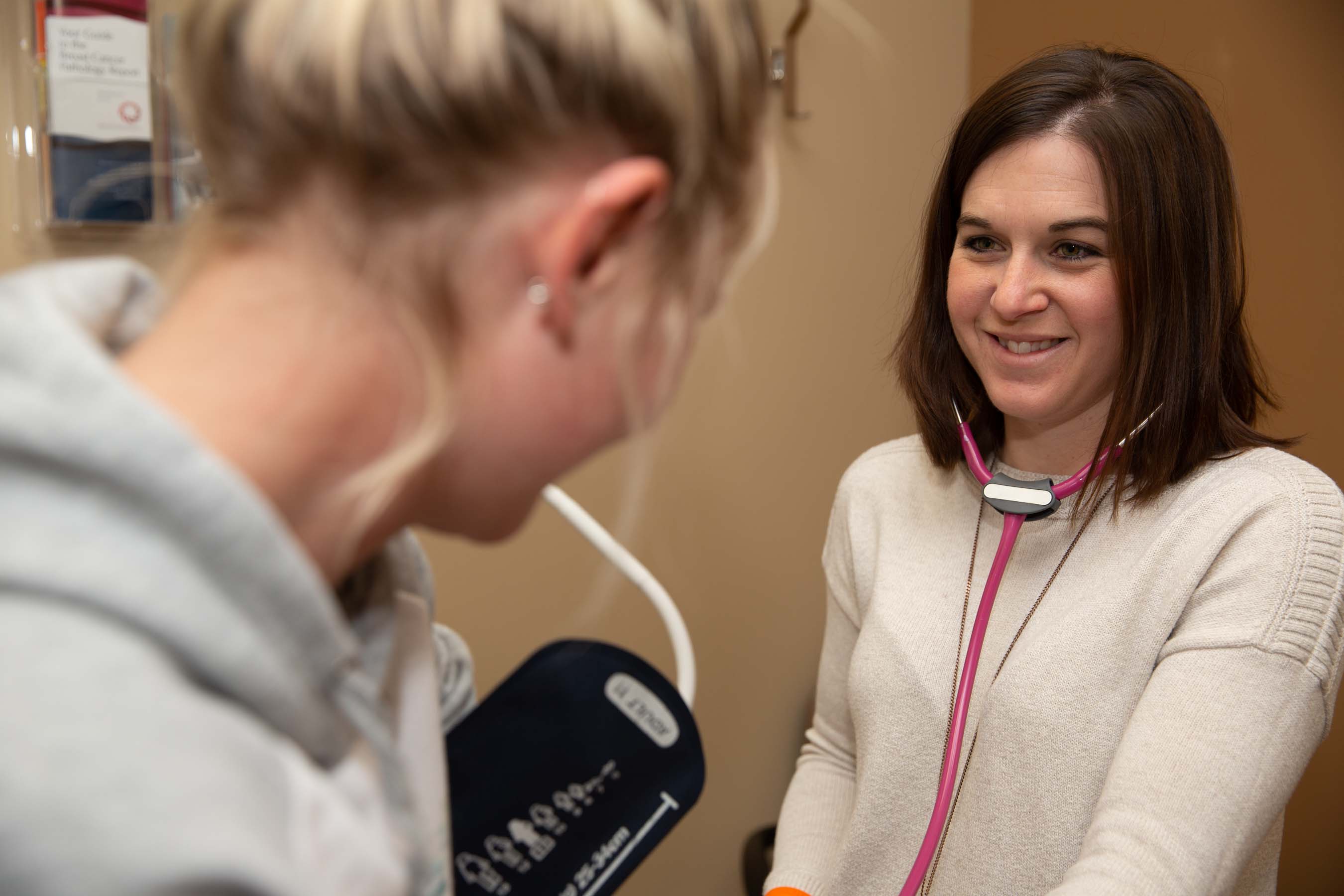 Equipment, buildings, and furnishings are important, but not nearly as important as you are. That's why our organization's first and foremost strategy is being a "Magnet for Excellent People." A magnet attracts wonderful employees to our organization and a magnet retains great staff.
Learn more about our core values.
We are proud to offer talented, board certified, experienced caregivers who use the most advanced techniques and technology, along with a genuine sense of caring. Our patient-centered medical home is more than just a building, it's a team of professionals providing comprehensive medical care for our patients.
Our certified 49-bed hospital in Alamosa provides outstanding care for those in need of general medical/surgical, intensive care and obstetrics care. We employ "Hospitalist Physicians" and the Emergency Department provides Board Certified Emergency Physicians to ensure 24/7 in-house provider care for our hospitalized patients.