Join Our Team
We welcome you to become a valued team member and play a key role in our commitment to our Mission, to be a premier, fully integrated rural healthcare system providing exceptional, patient-centered services to the San Luis Valley.
Our passionate Physician Recruitment team is dedicated to helping you explore opportunities in fulfilling our nonprofit pursuit of making a difference in people's lives through excellent patient care.
Recruitment and retention of a qualified, skilled, and engaged workforce is of utmost importance to patient safety, satisfaction, and the financial stability of the organization. We strive to be the employer of choice and utilize opportunities to continue to improve recruitment, retention and satisfaction of our biggest asset; our people.
Meet the Recruitment Team at SLV Health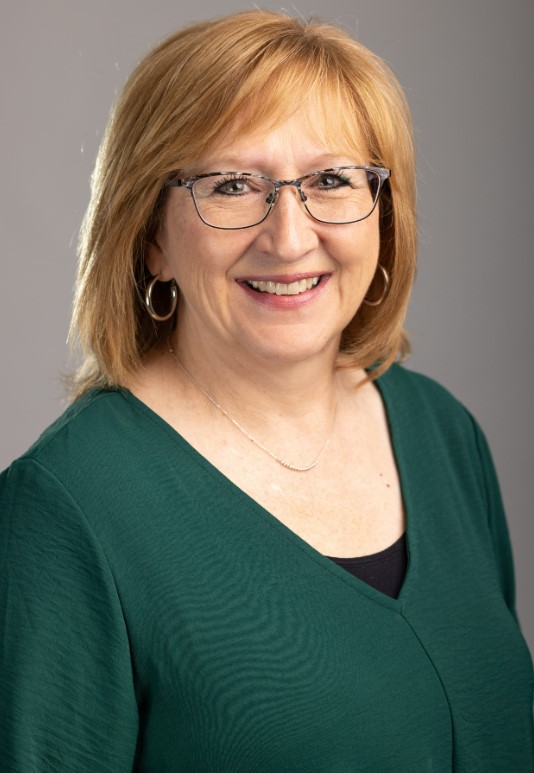 Angela Werner
Director of Physician Support Services
Email Angie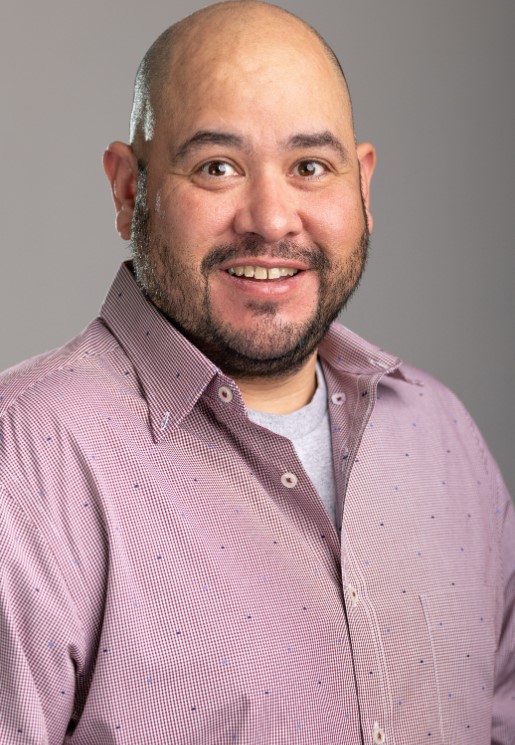 Michael Sisneros
Nurse & AHP Recruiter
Email Michael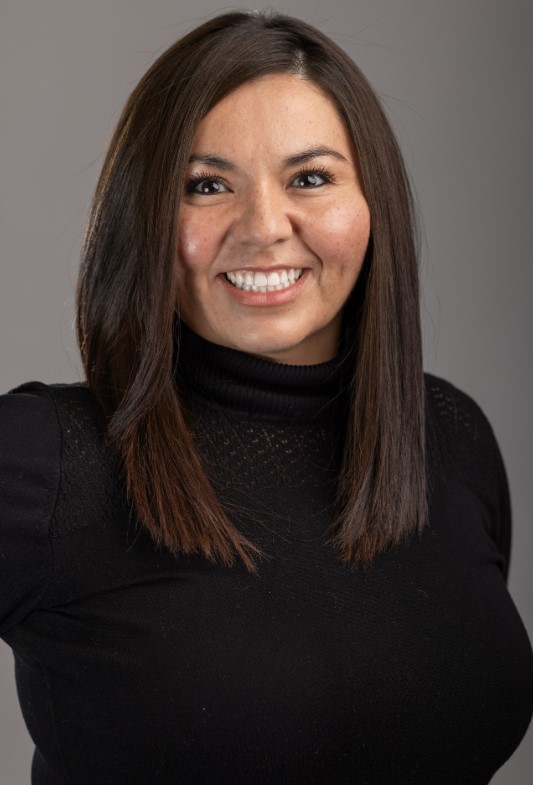 Kristina Pacyga-Pacheco
Provider Recruiter
Email Kristina
5 Reasons to Join San Luis Valley Health
1. You Will Fit Right In
2. Get Out & Enjoy
3. Join Our Pursuit of Excellence
4. Take Care of Yourself
5. Explore Your Creative Side