Dr. Bill Cooper Brings Neurology Back to San Luis Valley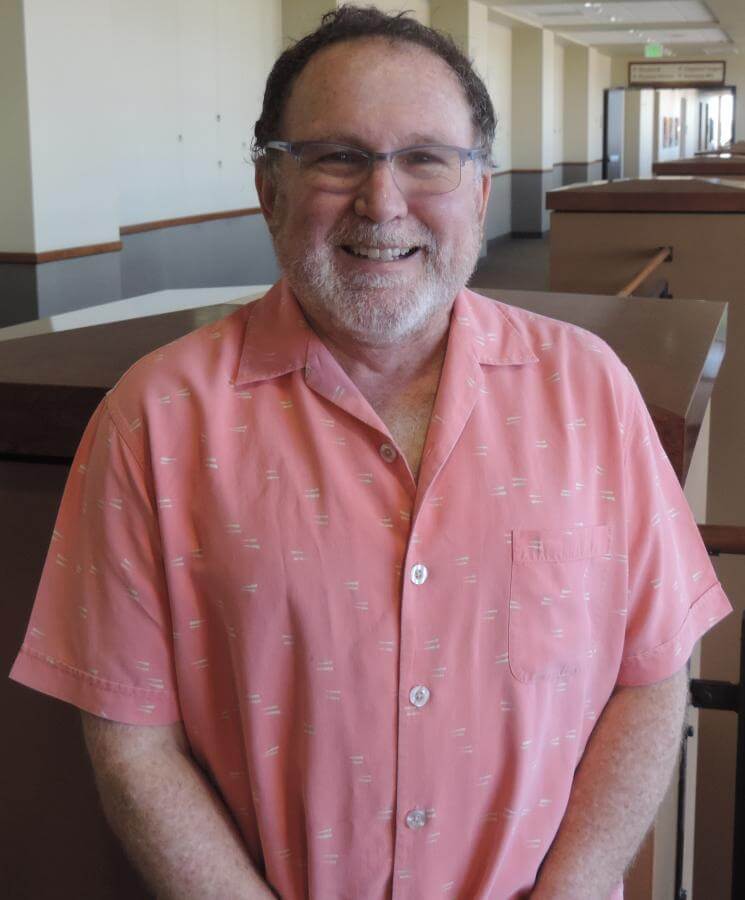 SLV Health made a dynamic hire when Dr. Bill Cooper stepped on board this week.
Cooper becomes the San Luis Valley's only Neurologist, a service that residents had to leave the area to receive prior to his arrival.
"It is a real privilege to bring Neurology services to the San Luis Valley," Dr. Cooper stated.  "I think there is a real need, and I am looking forward to serving those that call this beautiful area home."
A 1978 graduate of Brown University Medical School, Cooper has over 30 years of experience in Neurological Medicine.  His career has taken him to several places across the country, but he spent over two decades practicing in Indianapolis.  Most recently, Dr. Cooper worked in private practice in Durango at Durango Neurology, P.C.  Cooper also spent two years of his career at the University of Colorado Health Sciences Center both as a Clinical Fellow and as the Instructor/Director of the EMG Laboratory.
Dr. Cooper has a special interest in neuromuscular diseases, including neuropathies and myopathies, and in treating peripheral nerve injuries and entrapments.
"We are very pleased that Dr. Cooper has joined our organization," said Dr. Greg McAuliffe, Chief Medical Officer of San Luis Valley Health.  "His experience in Neurology will be a great asset for the community of the San Luis Valley."
Dr. Cooper is certified by the American Board of Psychiatry and Neurology and has licenses to practice medicine in both Indiana and Colorado.  He has been published in numerous publications, offering insight on everything from strokes in young adults to neuromuscular disorders.  Dr. Cooper is also a diplomat of the American Board of Electrodiagnostic Medicine.
Dr. Cooper's wife, Dr. Penny Cooper, joined San Luis Valley Health in March of 2014 and became the organization's first full-time Oncologist. 
Dr. Cooper will run his practice out of San Luis Valley Health's Monte Vista Clinic and can be reached by calling (719)-852-9400.