Introducing the 2014-15 Strategy Map
It has been said that you can't know where you are going until you know where you have been.  As our organization began to develop our Strategy Map for the next fiscal year, these words could not have been truer.
The Strategy Map was designed with San Luis Valley Health's history in mind and with the knowledge of where we would like to be as this year progresses.  The four strategies that are highlighted in the document encompass our top priorities and outline our plans for development in our daily business operations.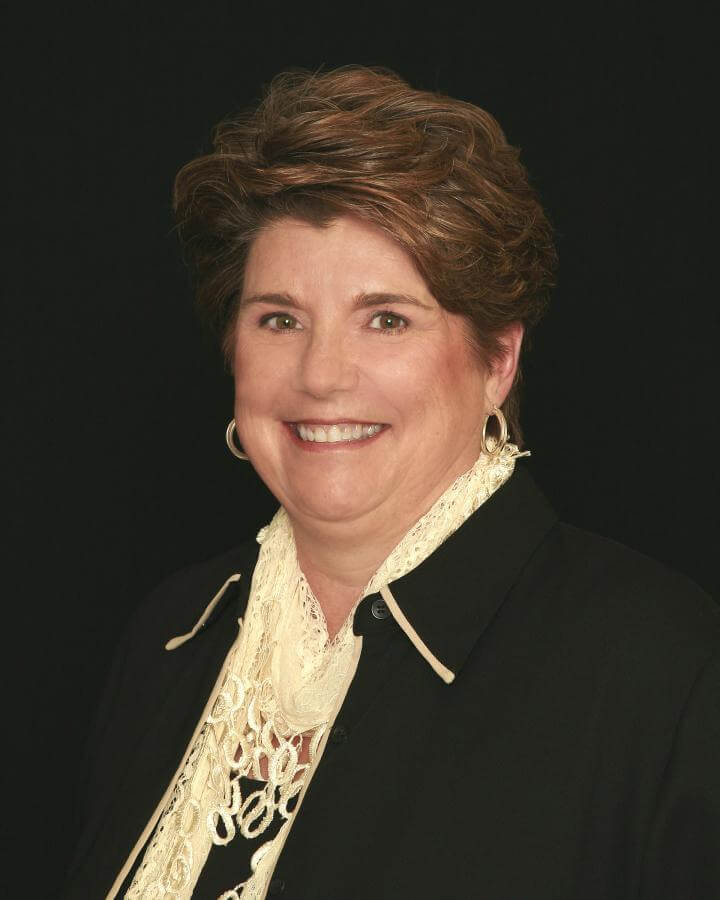 Developing the Strategy Map was a process that no one in our organization took lightly.  We enlisted the advice and feedback of many of our employees as we put pen to paper and crafted the final product, which was approved by our Board of Directors at the July board meeting.  This teamwork was important, especially as it pertained to establishing our goals, as it will be necessary for all of our team to be on the same page as we attempt to accomplish the goals we have set. 
I believe that putting together goals is important, because it focuses everyone on what the priorities of the organization are at a given time.  The Strategy Map is a document that both explains what those goals are and serves as a guide to where we will be going over the next year.
As Your Trusted Partner in Health, it is our pleasure to introduce the four strategies that serve as the pillars of the Strategy Map over the next four editions of The Pulse.  These strategies are:
Magnet for Excellent People
Very Best in Quality and Safety
Providers of Choice for Healthcare
Stewardship of Health Resources
We will introduce one strategy per week in the form of a story on how it was developed and why it was a priority for our organization.  The additional content in each of the next four editions of The Pulse will showcase San Luis Valley Health's commitment to that respective strategy. 
We hope that you enjoy learning more about how we plan to be successful as an organization and continue to move forward as Your Trusted Partner in Health.
Konnie Martin
CEO, San Luis Valley Health