Projects in Service Highlight Successful Hospital Week
Dr. Nuwan Pilapitiya helps volunteer at the food bank as part of Hospital Week.
Over this past week, San Luis Valley Health celebrated National Hospital Week. Hospital Week is meant to celebrate the work that hospitals do in the communities they serve. In that light, many of the activities that filled Hospital Week this year were in service to the community.
"Our goal for Hospital Week was to be of service to our community and highlight our partnership with different organizations," explained Konnie Martin, CEO of San Luis Valley Health. "Service has become a major focus for San Luis Valley Health over the past year, and we wanted to extend that service into community outreach efforts as part of Hospital Week."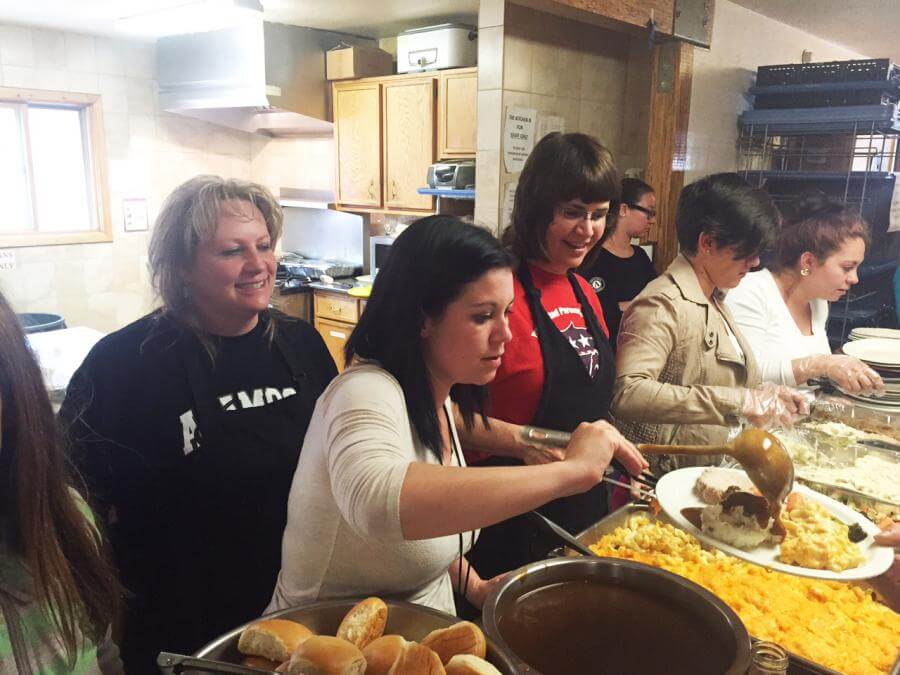 Employees had the opportunity to volunteer at three different events throughout the week, which included working at the Special Olympics at Adams State University, serving food at La Puente, and unloading food at the SLV Food Bank.
"I was inspired by the number of people that turned out for each service project," said Patti Thompson, Chief Clinical Officer at San Luis Valley Health. "In a smaller community, our patients are often are friends, neighbors, and relatives. I think our employee's commitment to service reflects the relationships they have within our community."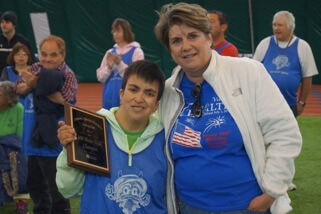 Thompson lead the service project at La Puente. Mandy Crockett, Director of Human Resources, had similar thoughts around the service projects.
"One of my favorite aspects of Hospital Week was the time I spent volunteering at the Food Bank with my team," said Crockett. "The experience was heartwarming and such a simple reminder of the value that comes with giving to others."