X-ray and Mammography Technologist celebrates working at SLVH for over 50 Years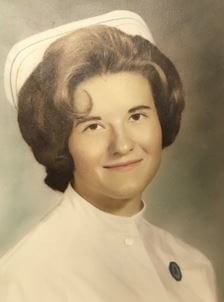 This year Linda Schmidt, an x-ray and mammography technologist who works PRN in the imaging department is celebrating working at SLV health for 50 years off and on throughout her lifetime. Linda started as nurse's aide for Alamosa Community Hospital in 1962.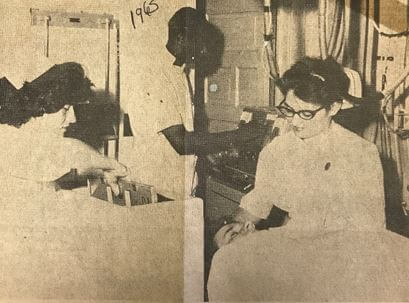 She graduated from St. Francis Hospital School of Radiologic Technology on November 1, 1966 and started working at Alamosa Community hospital as an x-ray technologist. In 1970 she started doing mammography at Alamosa Community Hospital until she took a break in 1980 when her son was born. In 1999 she came back to work at SLV Health for another 10 years until she retired in 2009. One year later in 2010 she came back to SLV Health as a PRN Technologist and has been here ever since. In November of this year it will be 51 years in Radiology and 55 years including her time as a nurse's aide.