2019 CCH Grand Reopening and BBQ
On Saturday, June 22, Conejos County Hospital celebrated the grand re-opening with a huge celebration that included tours of the building, a barbecue lunch, a children's area, and several silent and live auctions.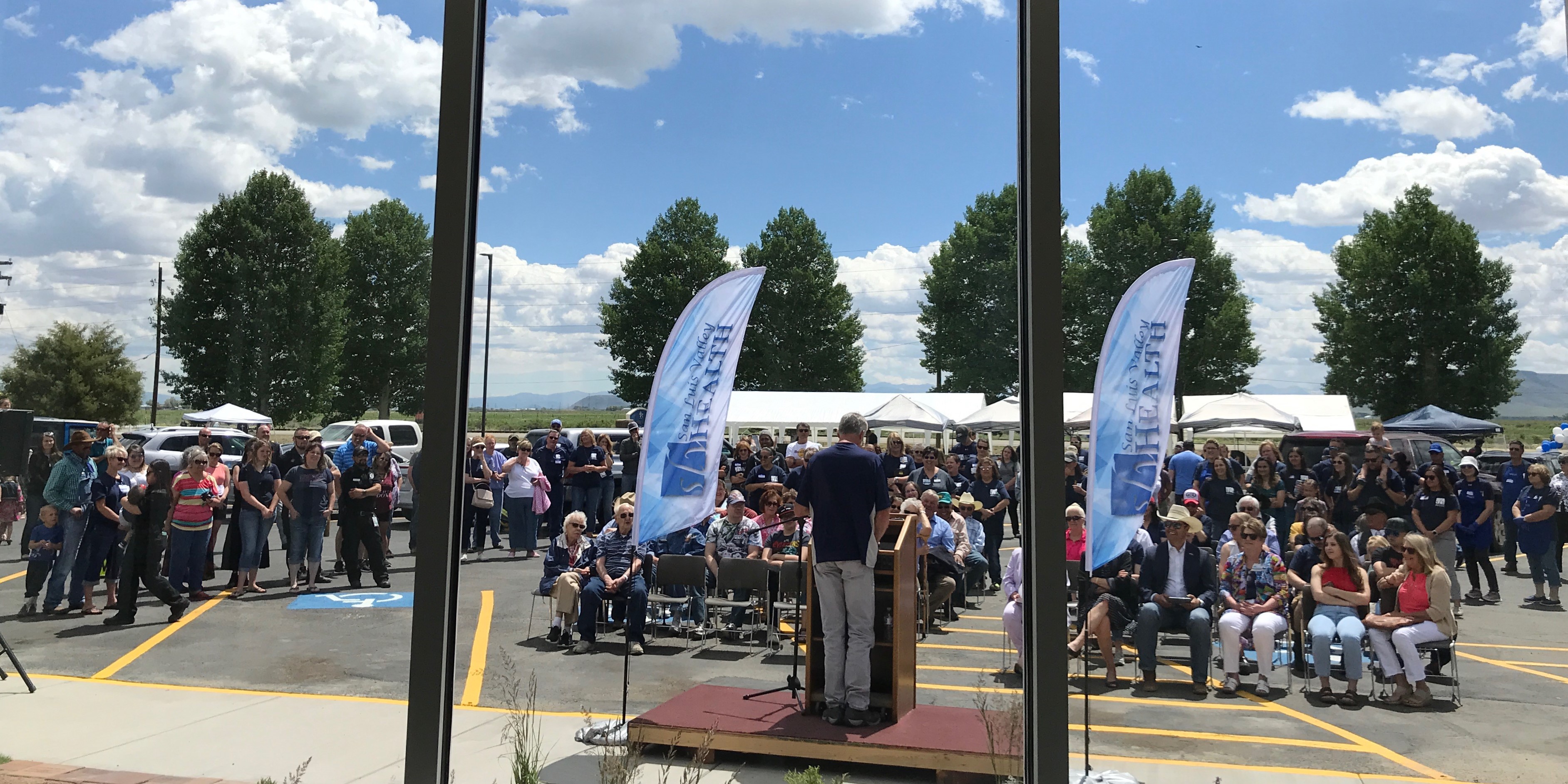 Brian Jackson, PA-C, addressed community members that celebrated the newly renovated CCH 
The event kicked off at 11 a.m. with welcoming and emotional speeches from Kelly Gallegos, CCH Administrator; CCH Emergency Department Medical Director Dr. Donna Nelson; Brian Jackson, PA-C; and State Representative Donald Valdez. Ms. Gallegos also presented Donald and Ann Shawcroft with a special recognition for all their years of commitment to Conejos County Hospital.
Immediately following a ribbon cutting, there were free tours of the newly renovated facility, showing off the new building expansion and highlighting the contributions of local artists Coni Grant, Charles Ewing, Dave Montgomery and Dave Clausen.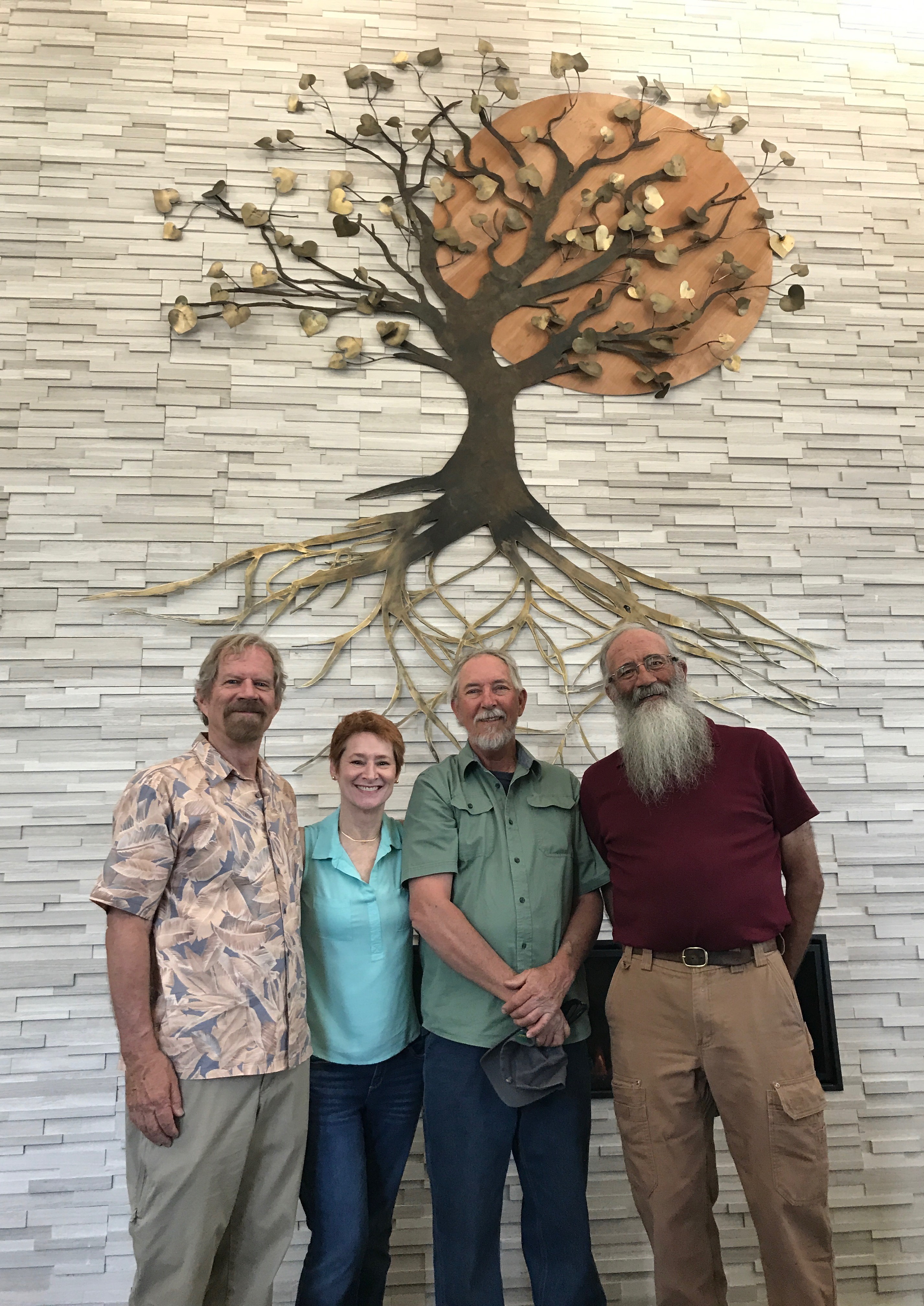 Outside, the traditional barbecue and auction fundraiser took place, and dozens of SLV Health employees volunteered their time serving food to the community and helping with the auctions.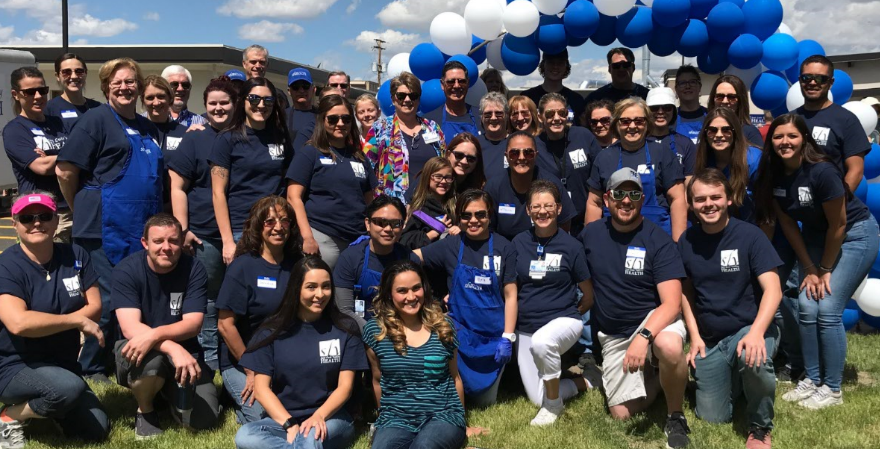 "It took hours of planning, and many volunteers, to make this event the success that it was," said SLV Health Foundation Director Kelly Gurule. "I owe a huge amount of thanks for everyone who helped with the planning and execution of the event. It took the combination of the generosity of the residents of the San Luis Valley and the generosity of our employees volunteering their time and energy to make this a true representation of our community, and it showed on Saturday."