Welcome New SLVH Providers
Guiying Deng, MD, has joined the San Luis Valley Health Pediatric Clinic. She became familiar with Colorado when she worked as a Postdoctoral Fellow at the University of Colorado Anschutz Medical Campus in Aurora. She completed her residency in Pediatrics at the Icahn School of Medicine at Mount Sinai, Brooklyn Hospital Center. She completed her Bachelor of Medicine, Bachelor of Surgery, and Master of Medicine in Neurology from Nanjing Medical University in Nanjing, China. She is a delightful and thoughtful certified pediatrician who emphasizes building a meaningful relationship with her patients and their families. In her free time, she enjoys gardening, traveling, biking, hiking, and cooking.​ To schedule, call (719) 589-8004.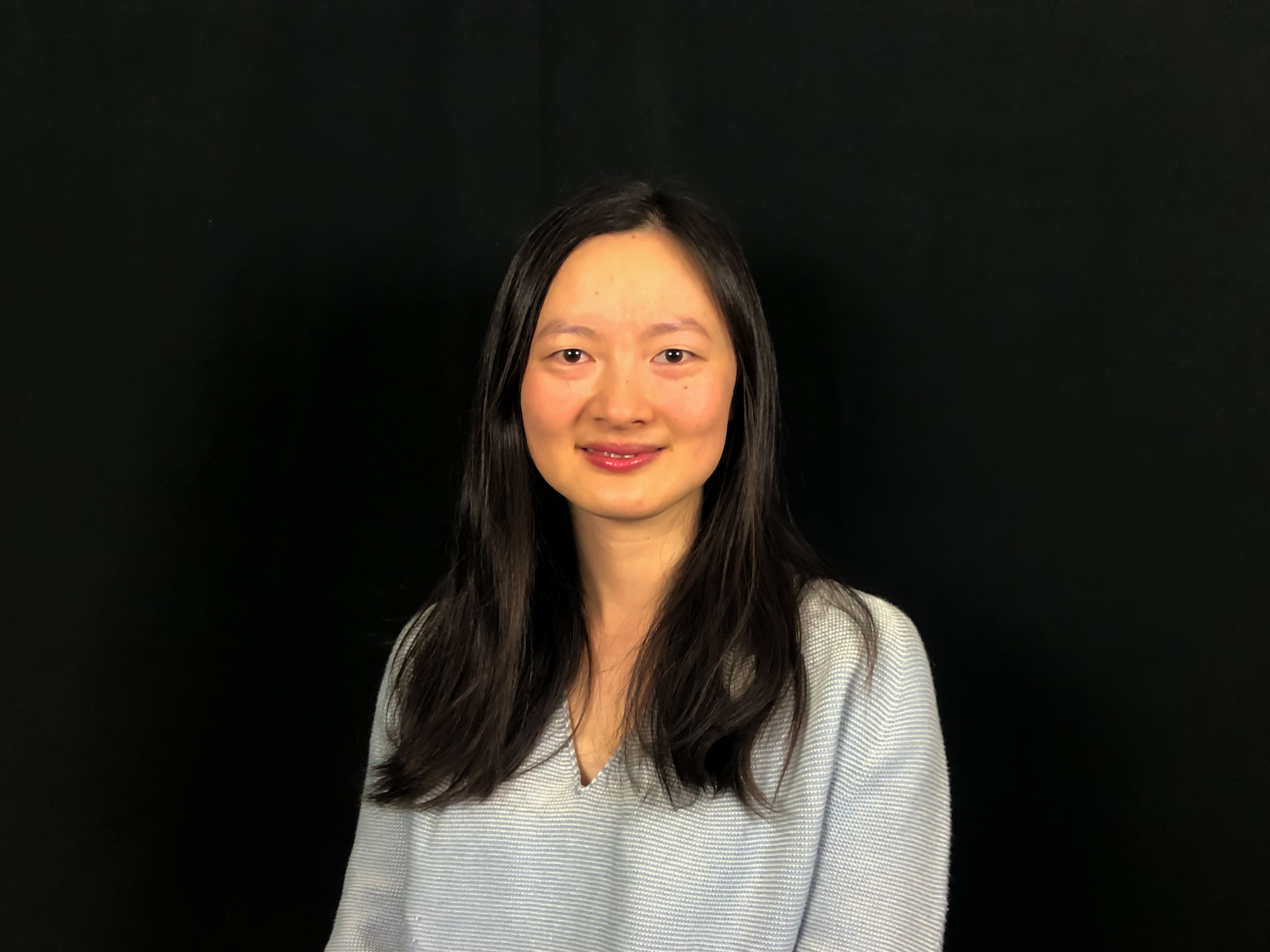 Dr. Susannah Perkins has joined the San Luis Valley Health Primary Care team in Alamosa at the Stuart Avenue Clinic. She is a dedicated family physician bringing experience, compassion, and professionalism to her role as a primary care provider to SLV Health. She spent the last eight years caring for patients in League City, Texas. A native of New England, Dr. Perkins earned her BA in International Affairs/Anthropology from the University of Maine and earned her Doctorate of Osteopathic Medicine from the University of New England College of Osteopathic Medicine in Biddeford, Maine in 2004. Dr. Perkins' practice philosophy is that the body will heal itself given good nutrition, exercise and stress reduction. A former paramedic, she is interested in investing in her community as well as the health system. Her personal interests revolve around her family, spending most of her time with them outside hiking and biking and setting goals for her own health and wellness. To schedule, please call (719) 589-8082.