Solis Honored as Chaplain of the Quarter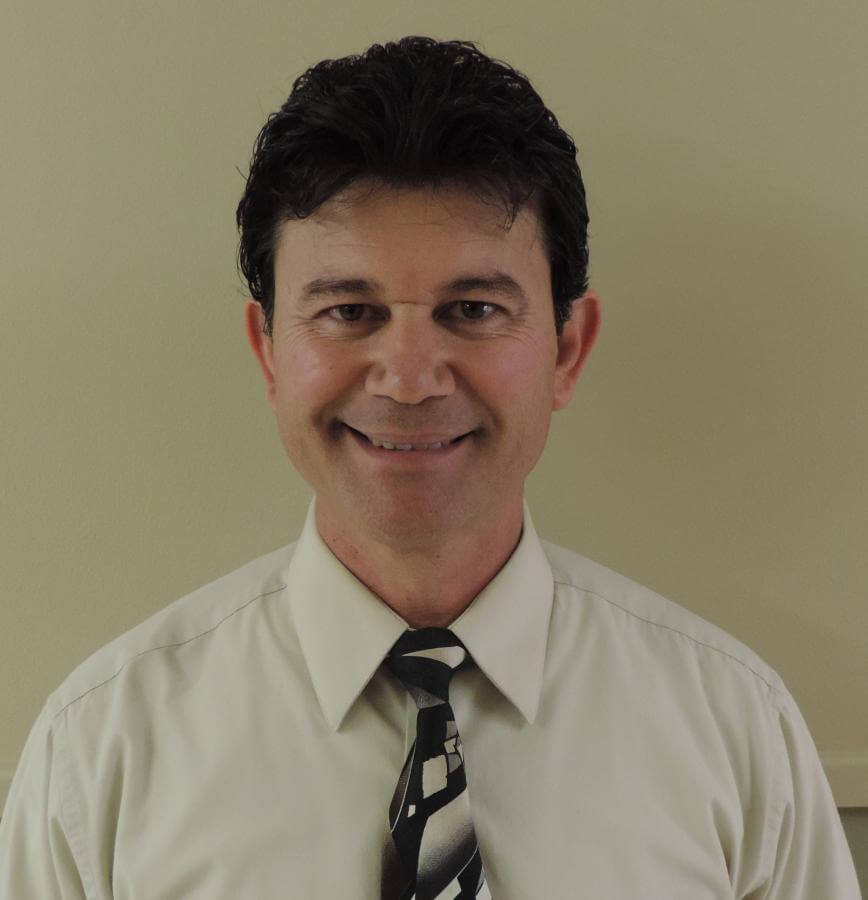 Over 10 years has passed since Ezekiel Solis begin serving San Luis Valley Health as a chaplain.  He was not sure what to expect when he started in his role.  Now, he would not have traded the experience for anything.
As Solis prepares to leave his role as a chaplain to tend to his expanding responsibilities in active ministry, San Luis Valley Health would like to honor this man who has supported countless families and staff through some of their more trying times.
"This Pastor Solis has served SLV Health as a chaplain for over 10 years.is something that I enjoy by nature," said Solis, a pastor for over 20 years.  "This can be a very challenging role to fulfill but also extremely rewarding as well."
One of those challenges presented itself at the very beginning of Solis' service as a chaplain.  He was called to the Emergency Room after a young man had suffered a self-inflicted gunshot wound.  These kinds of situations, along with working with those who have little or no faith, were the most challenging for Solis.
Yet Solis was masterful during his time as chaplain in helping console families and staff during those dramatic, life-altering experiences.  He helped many see hope and helped unify families during the challenging times they faced, something he called the most rewarding experience of his tenure.
"When you see hope and unity in the families and staff that you are working with, there is nothing more rewarding," he stated.  "People always asked me to pray for them.  That was rewarding as well."
Solis is currently the District Pastor for the Church of God, a missionary church that does service work all across the world.  Solis leads a congregation of over 200 people.  With that congregation continuing to grow and new facilities being developed, Solis will now spend more time in an active ministry role, tending to the needs of his church and congregation.
"What a blessing it is to have had the dedicated service of someone like Ezekiel," said Kathy Rogers, Director of Communications and Patient Relations at San Luis Valley Health.  "We are sad that he is leaving us but will be eternally grateful for all of his service and the many lives he has touched."
If you are interested in learning more about becoming a chaplain at San Luis Valley Health, or have any questions, please contact Kathy Rogers at (719) 587-1209.