Dr. Versace Joins SLV Health's Internal Medicine Team
San Luis Valley Health is pleased to announce the addition of Dr. Enrico Versace to the organization's Internal Medicine team.  Dr. Versace brings 19 years of experience practicing in Internal Medicine and is a specialist in wound care and hyperbaric medicine.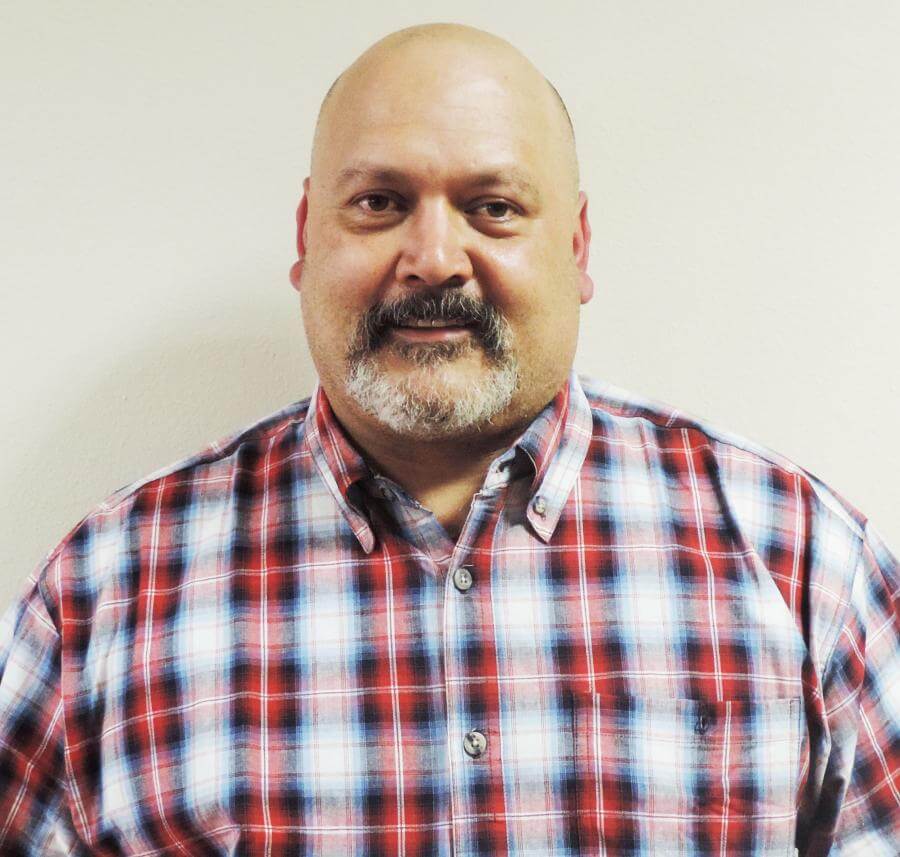 "We are very excited to bring Dr. Versace on board," said Konnie Martin, CEO of San Luis Valley Health.  "He will be a strong asset for our community and is a welcomed addition to our Internal Medicine Department.  We look forward to having him serve the residents of the San Luis Valley for many years to come."
Dr. Versace joins San Luis Valley Health after spending the past three years as the Medical Director of the Island Hospital Hyperbaric and Wound Care Clinic in Anacortes, Washington and played a key role in the organization's Internal Medicine department.  During those three years, and throughout his career, Dr. Versace has received tremendous praise from former patients for the services he provided to them.
Statements such as "my sincere thanks for all you have done and restoring my faith in the medical profession" and "you are rare—not only competent but compassionate and lovable" fill the pages of the many letters Dr. Versace has received from patients he has treated in the past.
"Getting to know patients and working in partnership with them to help them recover from a setback has always been my passion," said Dr. Versace.  "My family and I are very fortunate to now call this beautiful part of the country home and look forward to being here for many years."
Prior to moving to the Pacific Northwest, Dr. Versace spent close to 11 years in medical practice in Massachusetts.  He also practiced in Montana for four years. He graduated from St. George's University School of Medicine in 1992.   
Dr. Versace and his wife, MaryAnn, have already moved into their home and are getting acquainted with their surroundings.  An avid outdoorsman, he plans on making full use of Colorado's abundant outdoor activities.  The couple has two children, Nicole and Joseph.
To make an appointment to see Dr. Versace, please call (719) 589-8003.