SLV Health Apple Tree Project Assists Local Teachers with Supplies
San Luis Valley Health hosted a project to ease the financial burden of elementary teachers across the Valley. Called "The Apple Tree Project", the initiative distributed school supplies which fulfilled the teachers' "wish lists."  Over 180 teachers at 23 schools, impacting over 4,000 pre-K through grade 5 students in the San Luis Valley, received items on their lists ranging from dry erase markers and notebooks to bean bag chairs. They received hygiene products, copy paper and pencils. Colorado ranks at number 42 in the nation for teacher pay, and teachers spend an average of $600 per year out of pocket for supplies not provided by schools.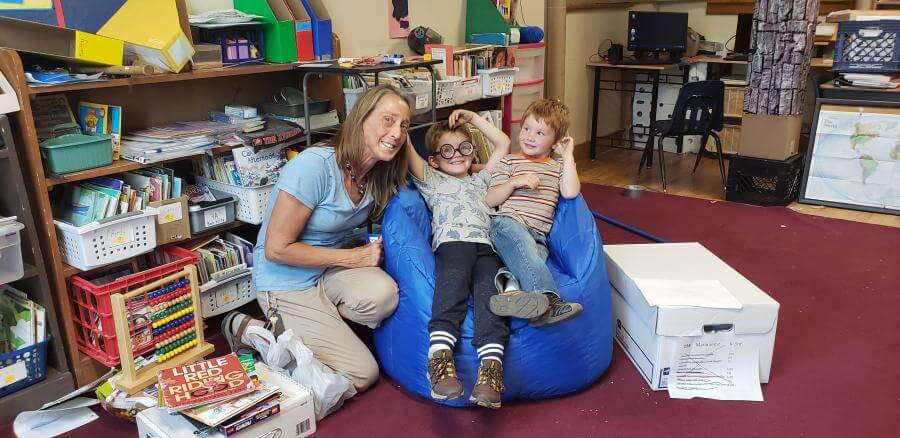 Jennifferr Baird, Director of Quality and Safety at SLV Health, spearheaded the committee in charge of the program because of her love of donating to schools.  "I have always known the importance of teachers; they are educating our future leaders," said Baird. "Carla Vigil, a first-grade teacher from Center told me it felt like Christmas when she received the supplies.  One of the area principals told me that there were multiple teachers with tears in their eyes, thankful for the generosity and kindness."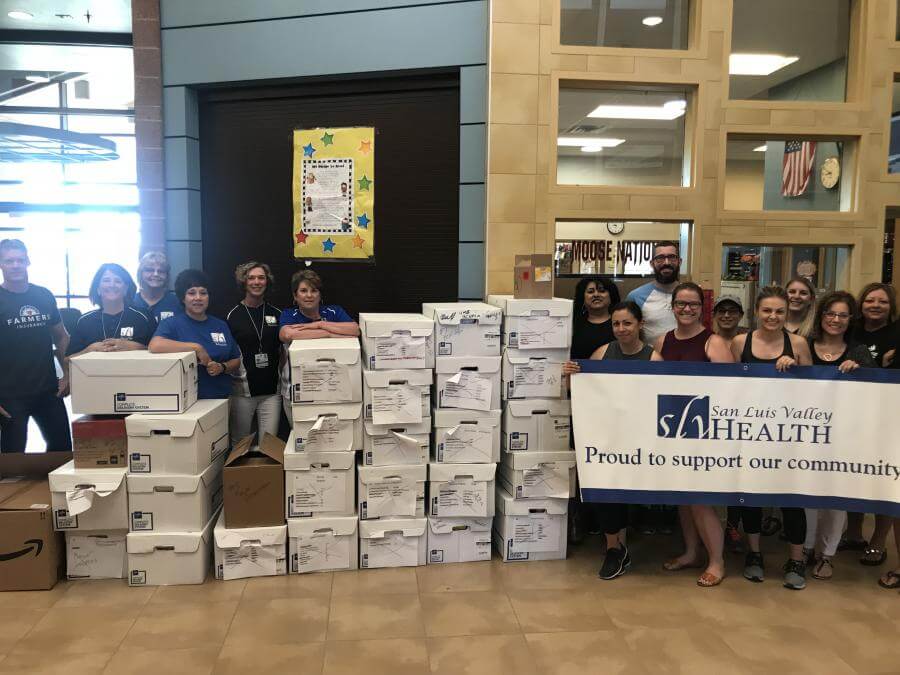 The Apple Tree Project raised over $52,000 worth of supplies from SLV Health staff and members of the community who could pick an apple from trees that were placed in public places around the Valley. Many of the teachers were grateful for the gift cards as well.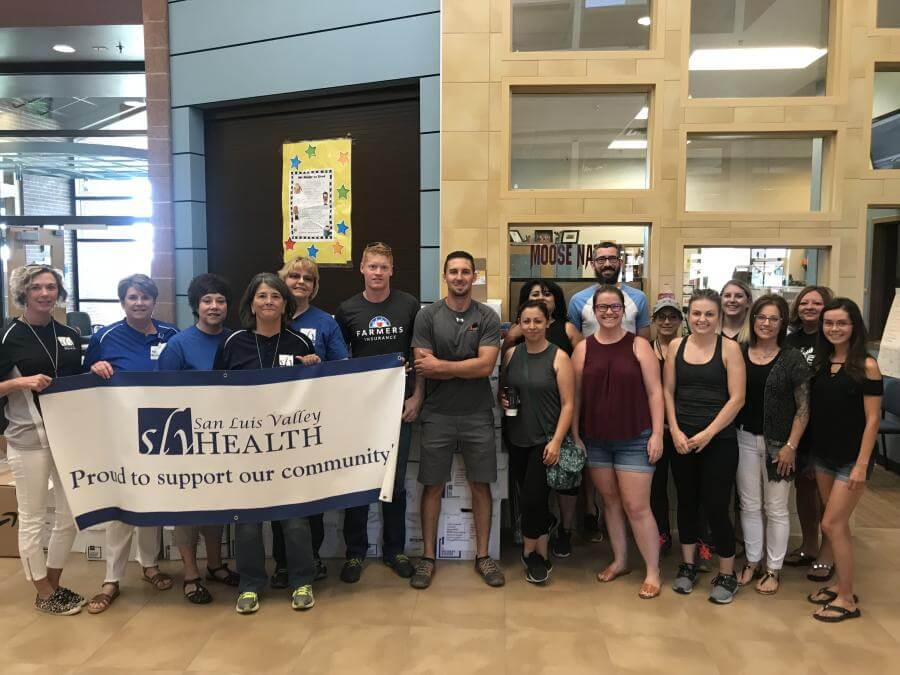 Joann Lopez, Center K-F English Language Support teacher, summed it up with this email thank you that Ms. Baird received.  "I would like to take a moment to thank you and the committee for the supplies and the gift card.  You have definitely saved me out of pocket expense for the items I received.  I am going into my 19th year in education and it is always nice to feel appreciated and you have gone above and beyond in making me feel greatly appreciated.  Again, thank you soooo much for the supplies!"