Gallegos Nominated to State Board
     Kelly Gallegos, San Luis Valley Health Conejos County Hospital Administrator, has been selected to serve on the Designation Review Committee (DRC), an integral subcommittee of Colorado's State Emergency Medical and Trauma Services Advisory Council (SEMTAC). Kelly will be providing expert advice and counsel as part of this committee assignment to the Colorado Department of Public Health and Environment (CDPHE) on matters concerning the designation of Level III-V trauma facilities in Colorado.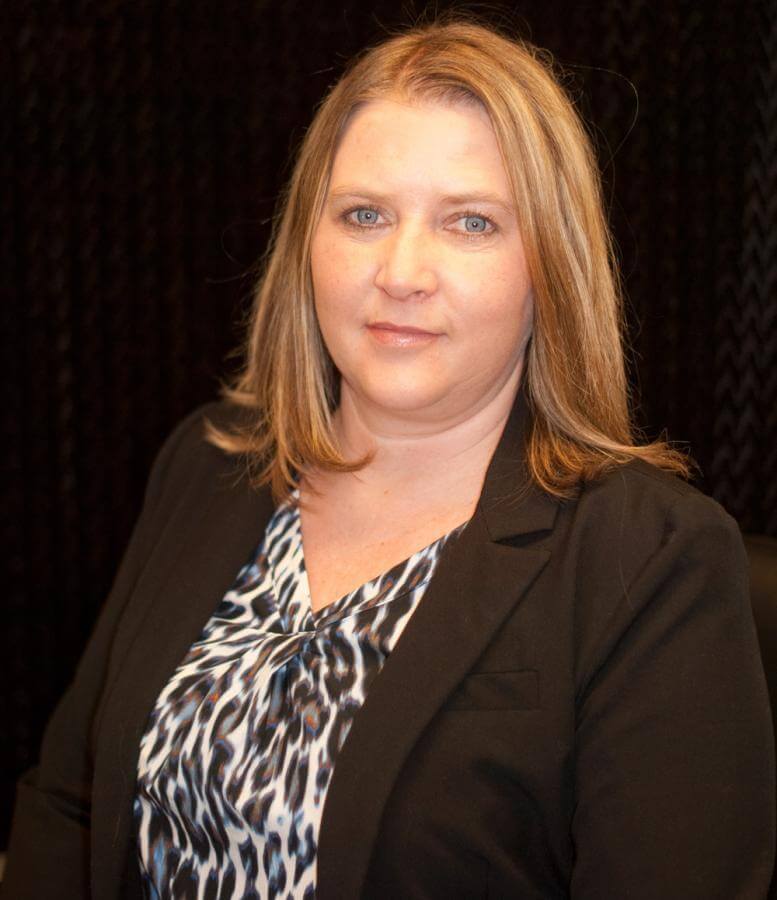 SLV Health's Regional Medical Center is Level III and Conejos County Hospital is Level IV. As part of this committee, Kelly will contribute to the important development of the trauma system in Colorado as it pertains to improving trauma patient outcomes.
     Kelly joined SLV Health in 2010 as the Director of Nursing for Conejos County Hospital. Since then, she has served as the Director of Clinical Quality, Safety, and Risk Management for the system, before starting her role as Administrator for Conejos County Hospital. Drawing from her experience in non-profit, mission-based leadership, she has helped transform Conejos County Hospital into a community asset focused on patient safety and the delivery of effective care. In 2017, she was awarded the Statewide Nightingale Luminary Award by the Colorado Nurses Foundation for her leadership and advocacy of rural health care. In 2019, she oversaw an extensive upgrade and remodel of Conejos County Hospital.