HCI Award Helps Improve SLV Health's Employee Housing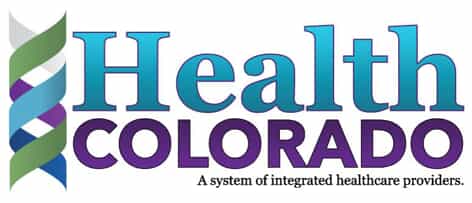 Health Colorado Inc. (HCI) is a system of integrated healthcare providers. They are Colorado's Region 4's organization helping healthcare systems improve health, wellness, and life outcomes. One of their tools to help SLV Health achieve solutions to improve health outcomes was to award a community reinvestment grant to offset the costs associated with improving access to employee housing.   
SLV Health is thankful to HCI for this award as well as the ongoing working relationship to address the social determinants of patients and the community.  
Left to right are Lori Roberts, CEO and Program Officer; Christina Brown, Director of Community Engagement and Transformation; Audrey Reich Loy, SLVH Director of Program Operations; Betty Nufer, CHI Board member and Community Engagement Chair.