Rural Track Residents Graduate
Congratulations to the Rural Training Track Graduates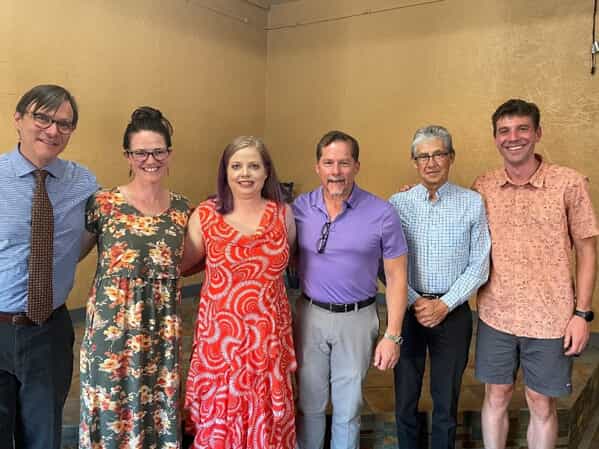 From left: Dr. Joel Bonzo, graduating resident, Dr. Sarah White, Residency Preceptor; Dr. Tammy Gregg, Alamosa RTT Residency Program Site Director; Dr. Carmelo Hernandez, Residency Preceptor and SLV Health CMO; Dr. Joseph Quintana, Residency Preceptor; Dr. Patrick Henke, graduating resident
The Alamosa Rural Training Track (RTT) Residency Program had its fifth graduation ceremony Wednesday, June 21st, honoring Dr. Joel Bonzo and Dr. Patrick Henke.
The mission of the Alamosa RTT Residency Program is to provide medical education and training for Family Medicine Residents in an accredited residency program while they live and work in a rural community. Training begins with the internship year at St. Mary-Corwin Medical Center in Pueblo, and the next two years are spent in Alamosa. The residency program is integrated with Valley-Wide Health Systems for primary care and with the SLV Health Hospital for specialty rotations.
Dr. Tammy Gregg, Valley-Wide Family Medicine Physician, and RTT Site Director noted both men will bring wonderful insight, compassion, and understanding to the world of medicine and their patients' lives. She will miss them both but also looks forward to seeing what comes next for them. Dr. Bonzo is reviewing opportunities in the Denver area and Dr. Henke is going to a family practice clinic in Albuquerque. Everyone here will miss them greatly including their patients. We wish them well on their journey.
The residents awarded "Preceptor of the Year" to Dr. Jeffrey Oster from SLV Health. Dr. Oster noted "At each stage of our lives we are either a student or a teacher. In medicine, there's no greater honor than to be that teacher and to train the next generation of doctors. The teaching environment at SLVRMC is special in that it provides both academic and social opportunities for our residents. And this year, our two rural track family practice residents are prepared to enter medicine as new docs. Best wishes to both Dr. Bonzo and Dr. Henke."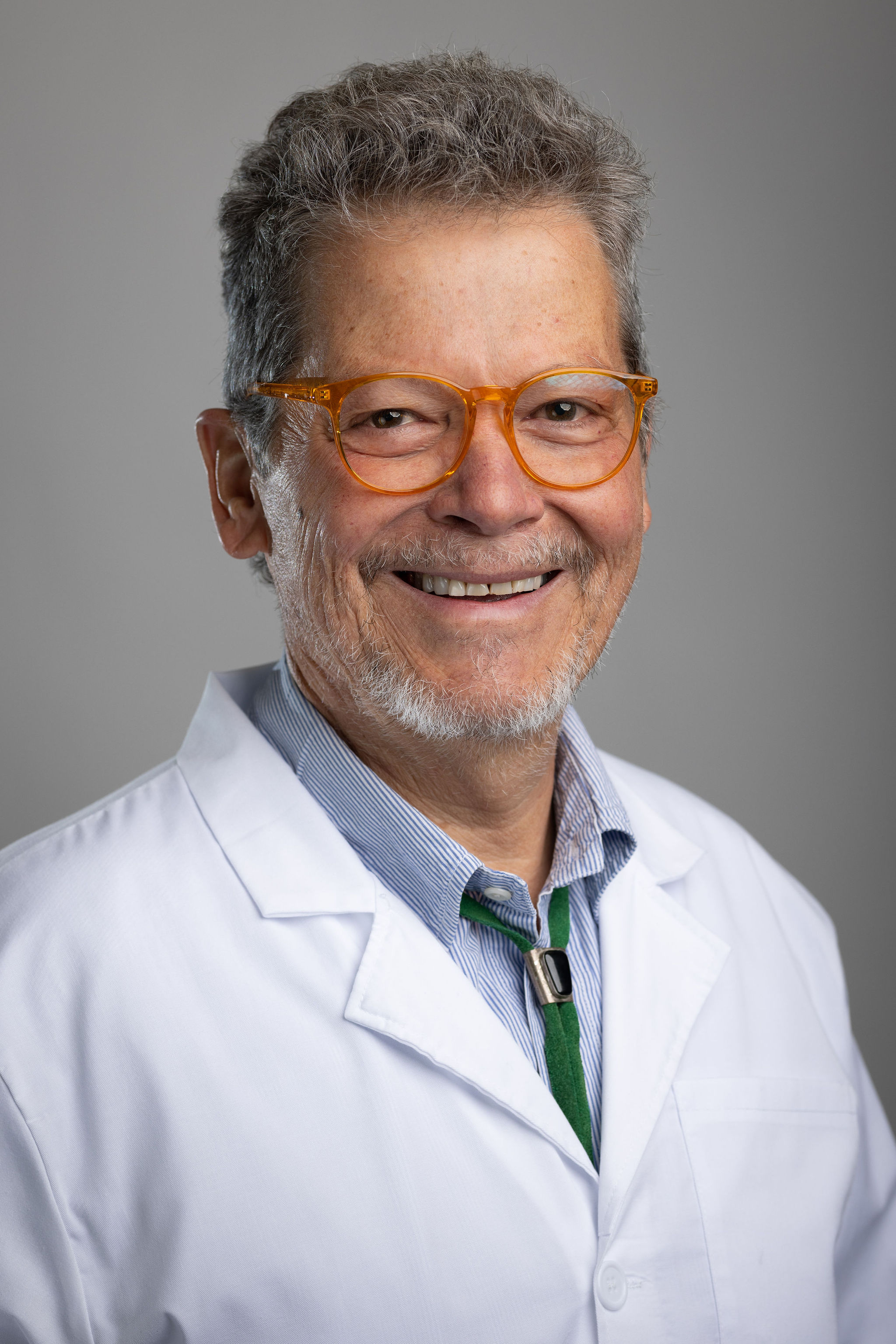 Dr. Joseph Quintana received a Faculty Appreciation Award for all his years of teaching residents. Dr. Quintana stated "I have been working with Valley-Wide Health Systems for over 30 years. For the last 5 years, I've had the privilege of teaching new doctors with the Alamosa Rural Training Track Residency Program. This has been the highlight of my career."