Accolades & Recognitions
SLV Health Anesthesia Services and Eric Weed Voted Best Site/Instructor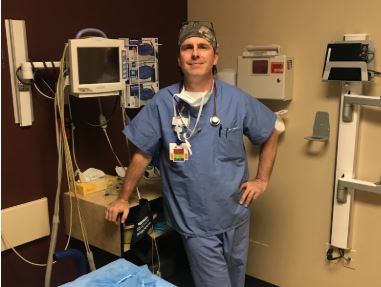 January 18, 2109. Westminster College in Salt Lake City, Utah, once again showed their appreciation to the Anesthesia Department at SLV Health at their annual graduation ceremony.Eric Weed at SLV Health's Regional Medical Center SLV Health was awarded the Clinical Site of the Year by a vote from the students. For the second year in a row, SLV Health Anesthetist Eric Weed was voted the CRNA Clinical Instructor of the Year.
James Stimpson, CRNA, DNP, is the Director of the MSNA program and had this to say about the partnership. "We have enjoyed a partnership with San Luis Valley Regional Medical Center for almost ten years and it has always been of our students' favorite clinical sites to go to. Our students are able to obtain clinical experience in a very busy rural health care facility that affords them a wide variety of cases with a diverse patient population. The hospital staff and anesthesia department are well-known for going out of their way to make the students feel comfortable and supported during their rotation away from home. With 42 clinical sites in 12 states, it's a great honor for us to be able to recognize San Luis Valley RMC as our number one requested site, which also provides the opportunity for our students to work with our number one rated Certified Registered Nurse Anesthetist, Eric Weed. We are very grateful to SLV RMC and the community of Alamosa for giving us this opportunity.
Nightingale Awards
Eight local nurses were honored at the 15th SLV Nightingale Dinner on February 22, 2019.

Pictured left to right: Mona Lovato, Rio Grande Health; Sammy Martinez, VWHS; Emelin Martinez, VWHS; Jenni Cortez, SLV Health; Greta Roberts, VWHS and Lindsay Martinez, SLV Health. Not pictured- Misty Palacios, SLV Health and Heather Smith, SLV Health.
Denver, Colorado, May 13, 2017 - Kelly Gallegos, CCH Administrator, joins an esteems class of recognized nurses. She is now one of four from the San Luis Valley to be a statewide Nightingale Luminary Award Winner. Kelly continues to represent San Luis Valley Health at the highest level. Read more...

Alamosa and La Jara, Colorado, March 1, 2016 - SLV Health Registered Nurses recognized for Nightingale Awards. Nurses are nominated by their peers and patients on both a local and then a state level for recognition. Read more...
SLV Health is Awarded the 2017 Adams State University Willis Fassett Jr. Achievement for Community Involvement and Commitment to Higher Ed
November 9, 2017
SLV Health Trustee Karla Hardesty (left) and CEO Konnie Martin (right) accepts the Buffalo Chant bronze award.
The Adams State University Foundation Willis Fassett, Jr. Award honored the years of support by SLV Health, corporate sponsor. In her acceptance speech, SLV Health Chief Executive Officer Konnie Martin recognized several ways the two institutions are connected. "Education is not about filling the mind but about filling your heart. From the bottom of our heart we thank Adams State for the Willis Fassett, Jr. Award."
Konnie Martin Named Grassroots Champion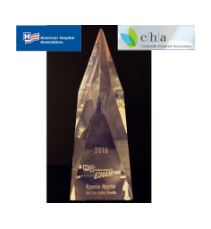 Alamosa, Colorado, August 2, 2016 - Each year the American Hospital Association, in conjunction with the state hospital associations, recognizes the achievements of grassroots leaders with a prestigious Grassroots Champions Award. Konnie Martin was named the 2016 Grassroots Champion, being honored for her work over the previous year in effectively delivering the hospital message to elected officials; helping to broaden the base of community support for hospitals; and advocating tirelessly on behalf of patients, hospitals and communities. Read more...

CareTech:
Alamosa, Colorado, March 22, 2016 - CareTech Solutions recently awarded San Luis Valley Health with the Rising Star Award at the Healthcare Information Management Systems Society (HIMSS) 2016 Annual Conference & Exhibition. The Rising Star Award is a corporate award program in its ninth year that recognizes clients who exemplify leadership in using information technology as a strategic advantage for their organizations. Read more...
Lab Improvement Award:
La Jara, Colorado, September 26, 2016 - The Clinical Laboratory Improvement Amendments (CLIA) is a program to ensure quality laboratory testing. The Centers for Medicare & Medicaid Services (CMS) regulates all laboratory testing performed on humans in the U.S. through the CLIA Program. SLV Health's Conejos County Hospital Laboratory passed with zero deficiencies. Read more...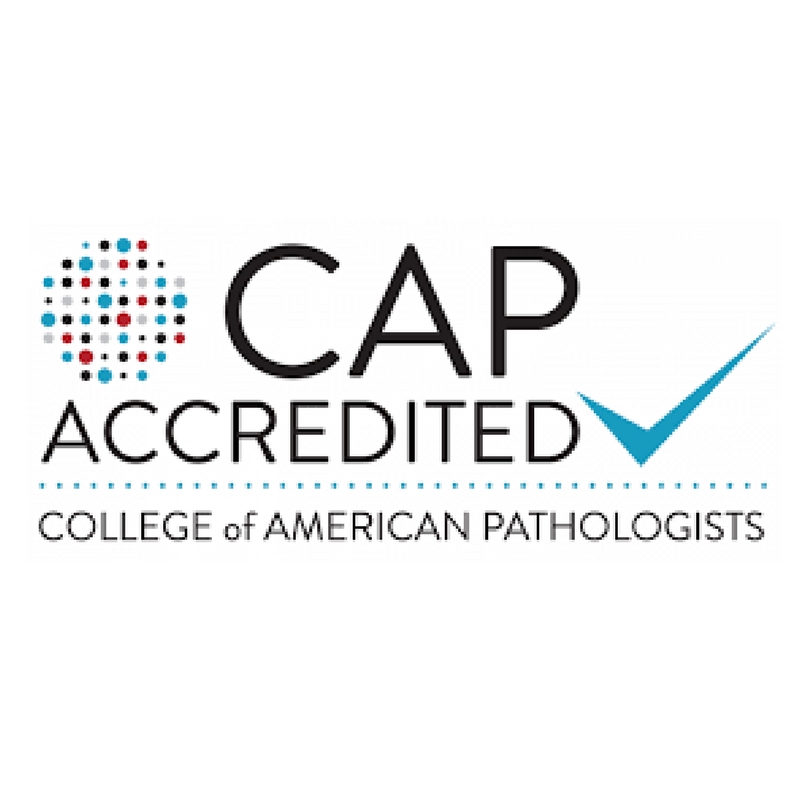 Lab Accreditation:
Alamosa, Colorado, June 27, 2016 - The Accreditation Committee of the College of American Pathologists (CAP) has awarded accreditation to the San Luis Valley Health, Regional Medical Center, Laboratory based on results of a recent on-site inspection as part of the CAP's Accreditation Programs. Read more…