Orthopedics Hosts Functional Movement Clinic
A Functional Movement Clinic was recently hosted by the San Luis Valley Health orthopedics department in coordination with Pro Therapy and Alamosa's CrossFit Acclimate.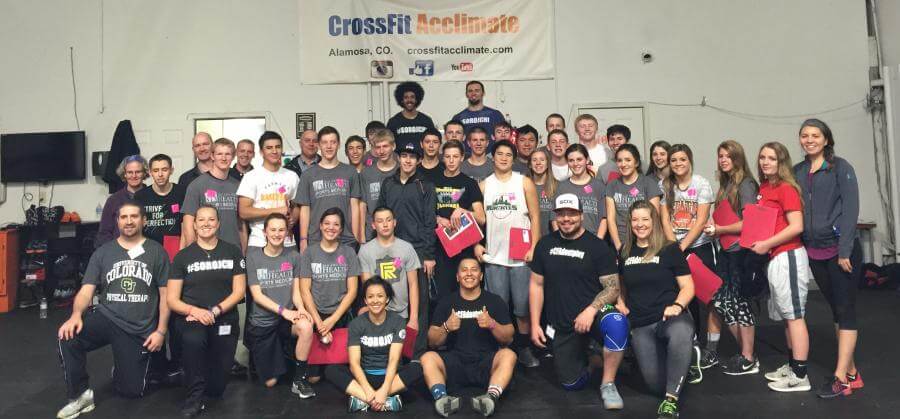 The Clinic was held Saturday, December 12th and helped to teach athletes the proper way to perform standard movements. Sargent High School was chosen to pilot this program. Both Sargent's Boys' and Girls' basketball teams and parents were invited to participate. The clinic was run from 10 AM to 2 PM.
Held at the CrossFit Acclimate Gym, student athletes were exposed to several valuable physical techniques to keep their bodies safe while performing athletic movements. San Luis Valley health Pro Therapy Providers demonstrated and performed various workouts and stretches alongside the CrossFit Coaches, focusing on key movements that the athletes commonly perform. The students were evaluated and encouraged to meet with Pro Therapy to learn more about any "at risk" areas.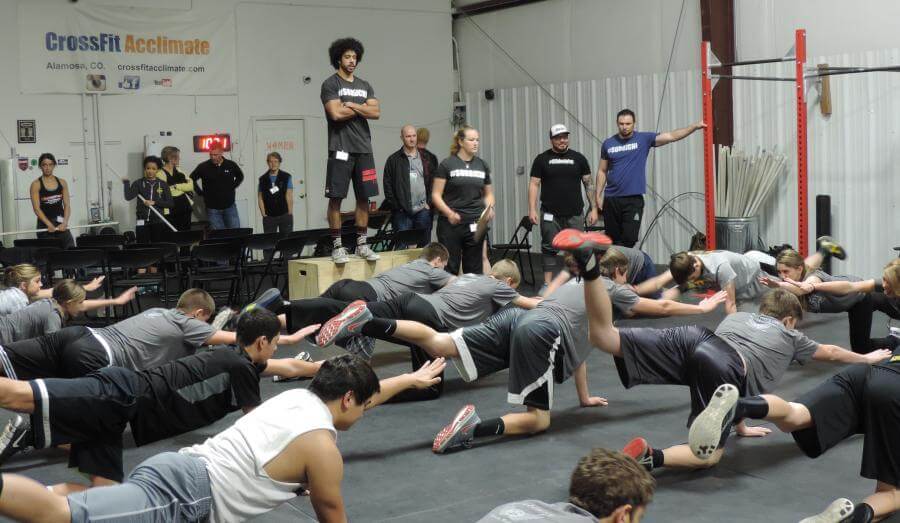 The clinic provided the student athletes valuable exposure as well as a welcomed invitation to continue working with the PT department and/or the CrossFit gym.