Foundation Board of Directors
The SLV Health Foundation Board is a volunteer, philanthropic group of citizens throughout the San Luis Valley who serve as champions for the hospital and raise money for its ongoing needs.
We are sincerely grateful to our dedicated board for all they do to help make exceptional healthcare possible in the San Luis Valley.
San Luis Valley Health Foundation Board Members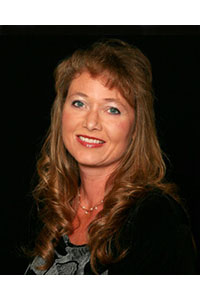 Ms. Roxann Sittler is a San Luis Valley native with a BS in Business Management. She worked 13 years with the USDA Forest Service in Colorado and Pennsylvania. She left her professional career to manage the family farm and focus on her growing family including three sons and a daughter ranging in age from nineteen to twelve, and she has been involved in community activities in the San Luis Valley including the Cub Scout Pack 287 in Monte Vista. She is a past-president and current officer of the General Federation of Women's Clubs (GFWC) Magnolia Society. This local civic group has raised monies for local charities ranging from animal shelters and food banks to the Stephanie L Miner Women's Imaging Center at the San Luis Valley Regional Medical Center. Ms. Sittler is also a current board member of the San Luis Valley Health Foundation the past 9 years. She is a dedicated member of the Rio Grande Ward of the Church of Jesus Christ of Latter Day Saints.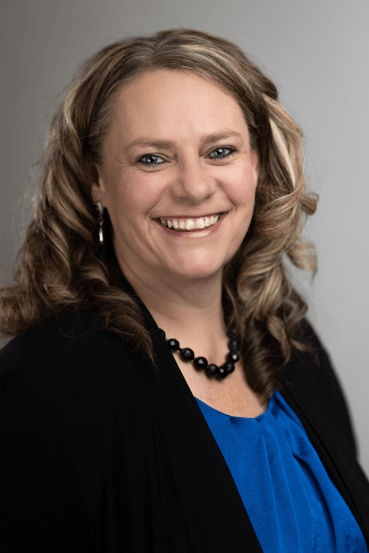 Ms. Delzia Pavlovsky Worley, Chief Operating Officer at SLV Federal Bank and San Luis Valley native, received her BS in Business Management with a minor in Psychology from Adams State University. She and her husband Tom have one son, Tylen Pavlovsky and a bonus daughter, his wife Carmen Pavlovsky. Delzia loves meeting new people, picture projects, and adventures with family. Delzia currently serves on the ASU Alumni Board, the Alamosa Economic Development Board, the SLV Development Resources Group loan committee, is an Alamosa County Chamber Ambassador, and a member of the Kiwanis Club. She joined the San Luis Valley Health Foundation board in 2020 because she has personally witnessed how important the hospital is to our community and wanted to give back to the community that has given her so much.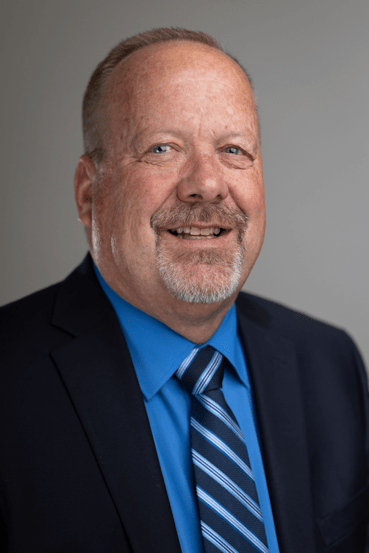 Mr. Russel Achatz received his Bachelor of Science and Business Administration degree from Adams State College University (ASU). He attended ABA National Commercial Lending School and Graduate School of Banking at the University of Colorado. In 1987 he went to work for First National Bank as Assistant Vice President. He became Senior Vice President and Commercial and Real Estate Loan Officer in 1990. In 2006 he became the President/CEO of Alamosa State Bank. Mr. Achatz is very active in the community. He has been a member of SLV Basketball Officials (Sec/Treasure), Adams State Athletic Foundation Board, Cattails Golf Course Board of Directors, and Alamosa Chamber of Commerce. He is presently involved in Alamosa Kiwanis (holding many officer and director positions), Alamosa County Development Corporation and Adams State College Foundation. He has been on the San Luis Valley Health Foundation Board since 2006.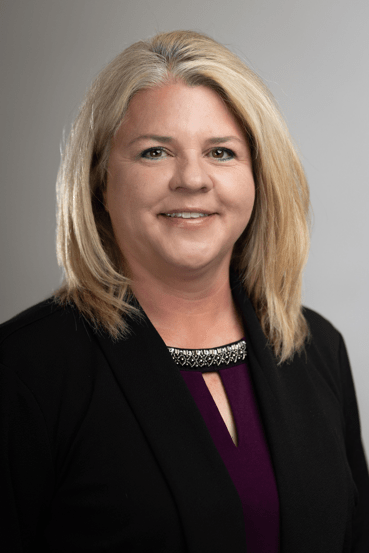 Ms. Amy McKinley is a San Luis Valley native, who grew up on a potato/grain farm, raising cattle. She and her husband Robert L. McKinley Jr. (married since 1989) live on a small alfalfa farm where they have cattle and sheep. They have two grown daughters and three grandchildren. Amy has been actively involved in school activities over the years, including sports, FFA, 4-H, and served in the past on the Sangre de Cristo School Board (2001-2005). Amy has always worked in the public sector serving Alamosa County for 26 years and is currently the Alamosa County Treasurer and Public Trustee. She also worked for Adams State University and the City of Alamosa. Currently Amy serves on the board for the Colorado Counties Treasurer and Public Trustee Association (CCTPTA) and on the Kiwanis board. She loves to give back and volunteer in the community. She began serving on the Foundation Board in February of 2020.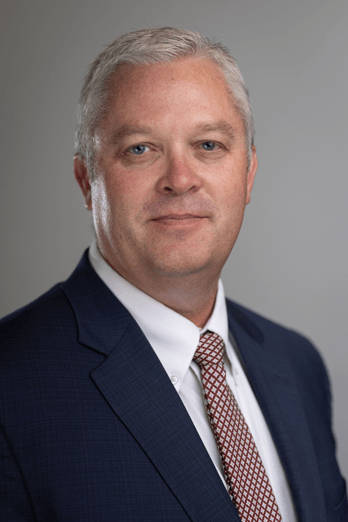 Mr. Jeffery Motz is an associate at Motz Law Firm, LLC. He graduated from Law School at the University of Tulsa in 2003. He and his wife Katherine are very active with their children especially during basketball and track season. Mr. Motz has been on the San Luis Valley Health Foundation Board since 2015.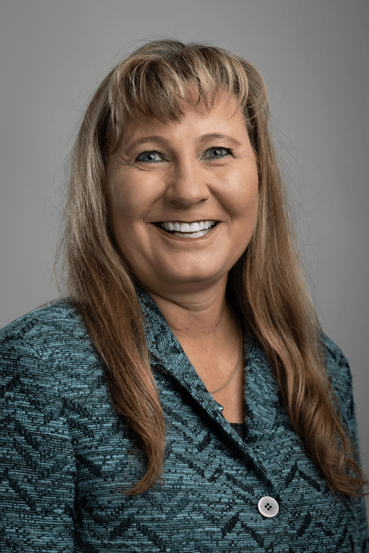 Commissioner Lori Laske is an Alamosa native and a graduate of Alamosa High School and Adams State University. In addition to serving as an Alamosa County Commissioner, Laske and her husband Aaron own Wilderness Adventures Inc. and a small horse ranch. Before becoming a commissioner, Laske worked at ASU for 29 years. Laske is married, has three children and cares for her nephew and mother. After seeing the great strides the SLV Health Foundation has made in improving services in the community, she decided to join the board in 2020 and is excited to be part of such a great organization.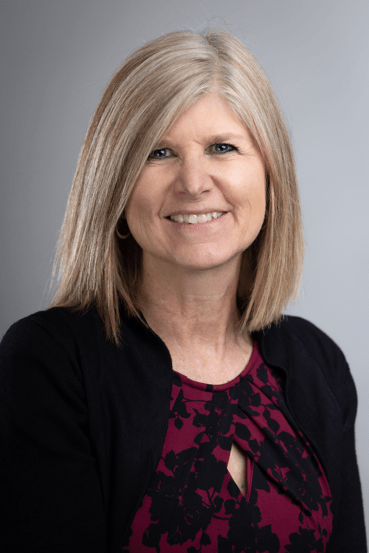 Ms. Sheila Hicks, CPA and shareholder at Wall, Smith and Bateman, Inc., a local accounting firm, attended and received her undergraduate degree from Adams State University with a BS in Accounting. She joined San Luis Valley Health Foundation in 2012 and is currently serving as President. She has been involved with: Kiwanis as a member and held the office of treasurer, Cattails Women's Golf Association member and treasurer, and volunteered to help with After Prom for the local high school. Ms. Hicks enjoys being with her family, golfing and being in the mountains.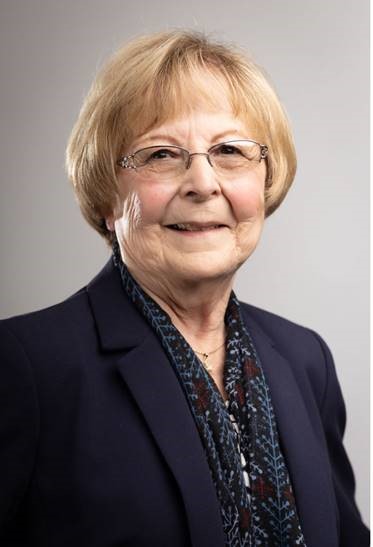 Ms. Rosalie Martinez holds a MBA in Management from Colorado State University and a BS in Accounting from Adams State University. She is co-owner of L & M Auto Enterprises, Ace Hardware of Alamosa, Sierra Vista Lumber Company and Farms, Cattle Ranches and horse racing. In the past Ms. Martinez served as Vice President for Administration at Adams State University, at the Adams State University School of Business and on the Adams State University Foundation Board. She is presently involved on the San Luis Valley Health Foundation Board and has served 12 years, and on the Board of Trustees for San Luis Valley Health, having served 9 years. She is also serving on the Board of Directors for Farm Credit of Southern Colorado, as Vice President on the Trinidad State Junior College Advisory Board and on the Board of Directors for Amarah's "Kids Like Me" Foundation.