Suzanne Howard is SLV Health's Newest Diabetes Educator
Suzanne Howard, RN, has joined SLV Health as a diabetes educator.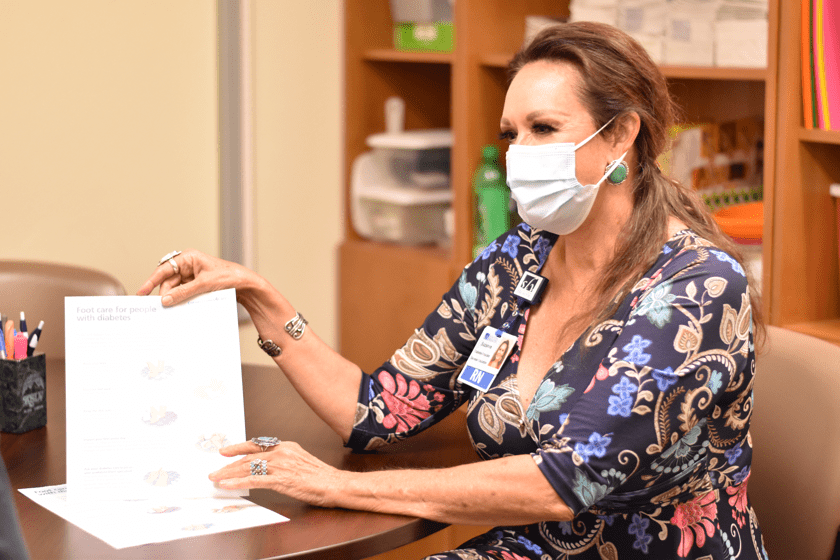 Howard got her first degree in Animal Science from Texas Tech and it wasn't until she was in her 40s she decided to get her RN.
She began her nursing career in Oklahoma, on the Choctaw Nation Reserve. The tribe offered her a scholarship due to their nursing shortage.
After raising her daughter in Oklahoma, she then moved to New Orleans. She worked as a nurse and diabetes educator, but in the evenings, she was a licensed nuisance trapper and was even featured in the local news for her work.
Howard was then a travelling nurse for several years, but she recently decided to stay in Alamosa and become one of our permanent diabetes educators, along with Dawn Arellano.
On her free time, Howard loves to spend time with her two kittens and exploring the SLV.
Diabetes Education at SLV Health is located at DEEP (Diabetes Education and Empowerment Program) at the Stuart Avenue Clinic. If you're interested in working with the program, discuss a referral with your primary care provider.