Child Health Plan Plus (CHP+)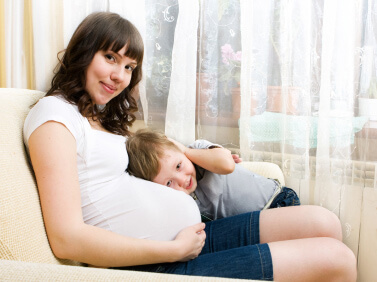 Child Health Plan Plus (CHP+) offers low-cost public health insurance for Colorado's uninsured children and pregnant women who earn too much to qualify for Medicaid but cannot afford private insurance. At this link, you will be able to determine your eligibility by consulting a chart based on family size (include any unborn children) and income. In determining household income, you can deduct certain expenses such as child care or elder care costs, medical expenses, dental expenses, child support payments, alimony payments, or health insurance premiums.
The application for CHP+ is the same for Family Medicaid. If you apply for Family Medicaid and are rejected, your application will be forwarded to CHP+.